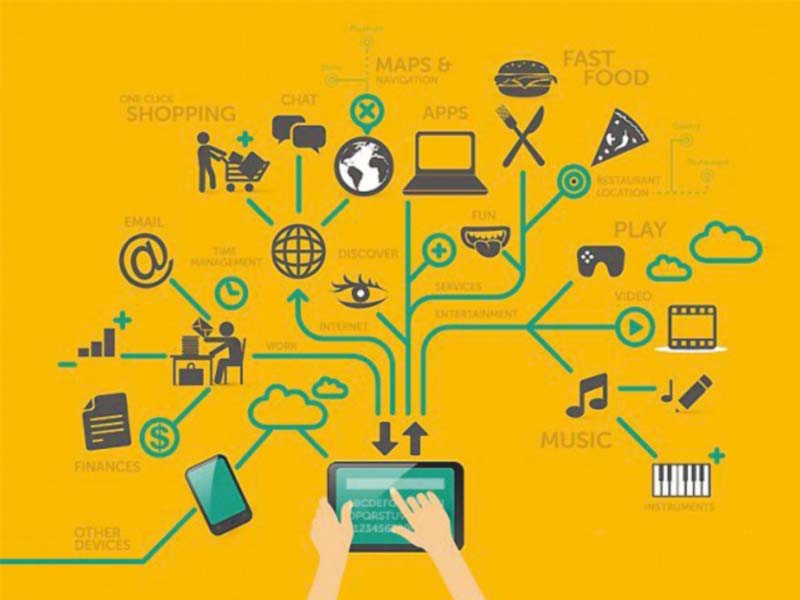 ---
KARACHI:



Behind the gloomy haze Pakistan finds itself in, a piece of positive news always manages to revive some hope in the country's potential.




Amid law-and-order concerns, fiscal debt and a tarnished international reputation, Pakistan's tech industry is looking to find some ground.

Four Pakistani startups – HerCareer.pk, Doct-HERs, Citrus Bio-refinery and Maseeha Foundation – have made it to the semi-final stage of the Technology Idea (Tech-I) Competition 2015. They will now look to end up in the top 15 – the decision of which would be based on a voting method – and attend the finals at the Global Entrepreneurship Summit (GES) this July in Nairobi, Kenya.

The startups are among 76 ventures selected as semi-finalists by Tech-I, part of the Global Innovation through Science and Technology (GIST) initiative and led by the United States Department of State. The competition received 792 applications from 74 countries.

The finalists will fly to Kenya in July and meet US President Barack Obama who is scheduled to attend the GES 2015 as part of his fourth presidential trip to sub-Saharan Africa bringing together business owners, educators, policymakers and investors to support the growth of new enterprises in developing regions, according to Tech-I Director Jennifer Roderick.

The semi-finalists

HerCareer.pk is Pakistan's first online community for women and has more than 35,000 profiles of women [registered members] from all backgrounds. Members include women who want to work part-time or on flexible terms and in many cases from home to strike the right balance between professional and personal lives.

According to HerCareer.pk's founder, Abdul Muizz Khatri, the objective was to help women utilise their skills and talent by connecting them to the right opportunities and bring a positive, significant change in their lives.

According to the programme's website, doctHERs is a healthcare marketplace founded by Dr Sara Saeed and connects female doctors to millions of underserved patients while leveraging technology. It circumvents socio-cultural barriers that restrict women to their home, while correcting two market failures: access to quality healthcare and gainful employment.

A project of Almas Taj Awan, a doctoral candidate at University of Campinas in Brazil, Citrus Biorefinery's social benefits includes dealing with the economic viability of biofuels, which presently cannot compete with fossil fuels because of their high cost.

Maseeha Foundation's Saima Hanif has developed a solution, a novel diagnostic tool that provides Hepatitis-C lab test services at a very low cost to needy people suffering from the disease.

The selected startups have entered the second phase of the competition, where the worldwide public is able to vote for them to become finalists, Roderick wrote in a letter to Khatri. "From May 11 to June 11, 2015, your innovation, along with other semifinalists' will be voted on in order to establish the top 15 idea and top 15 startups for Tech-I 2015," she said.

The total number of votes received, combined with the applicant's expert scores from the first phase of the competition, will help determine who will go on to the finals at the GES 2015 in Nairobi, Kenya in July, according to the director.

"This is your opportunity to tell the world how amazing you and your innovation are," Roderick wrote adding, "Last year, semi-finalists appeared in national newspapers, international television, were interviewed at embassies, were invited to speak at universities and through their hard work and promotional activities 4 semi-finalists had their ventures fully funded."

Published in The Express Tribune, May 14th,  2015.

Like Business on Facebook, follow @TribuneBiz on Twitter to stay informed and join in the conversation.