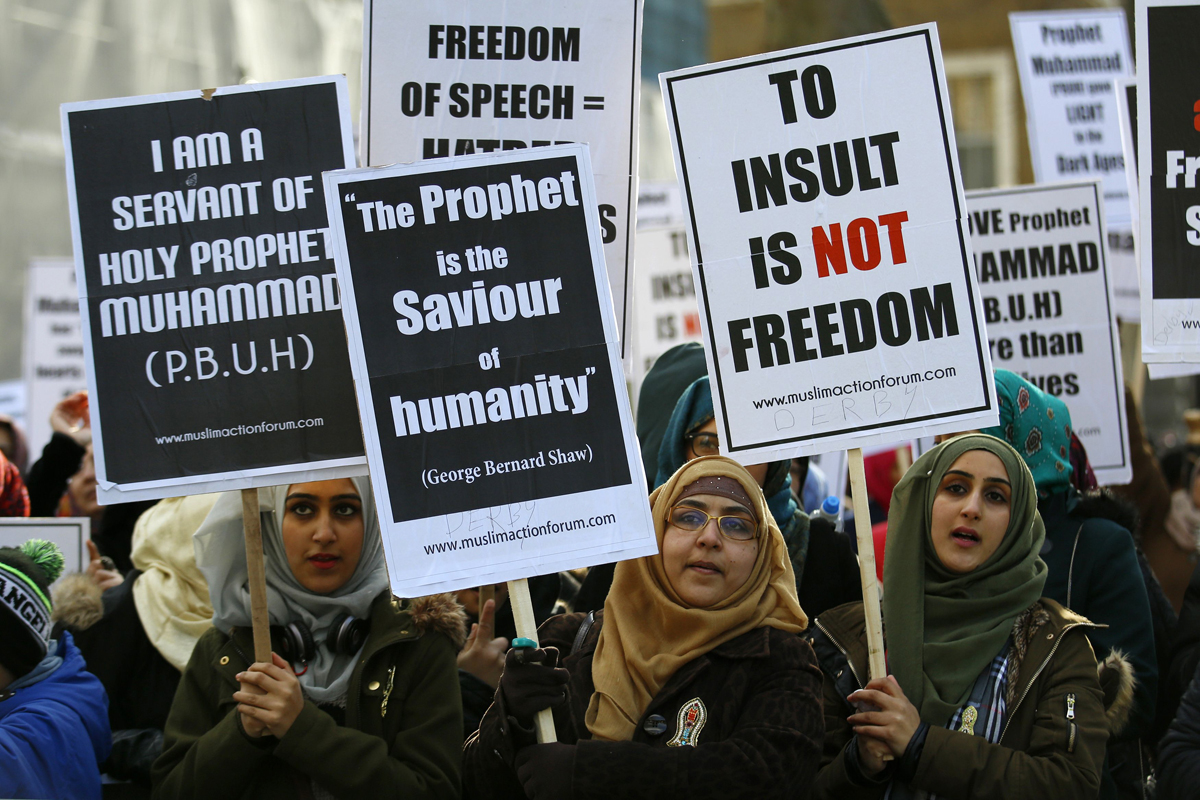 ---
DUBAI: Al Qaeda in the Arabian Peninsula said on Thursday a US air strike had killed the senior figure who issued the group's claim of responsibility for the Charlie Hebdo attack in Paris, according to a report.

The SITE Intelligence Group quoted al Qaeda as saying in an online video that AQAP ideologue Nasser bin Ali al-Ansi was killed with his eldest son and other fighters in Yemen. Ansi had appeared in several of the group's videos.

In a message on Jan 14, he said of the Jan 7 attack in Paris that the "one who chose the target, laid the plan and financed the operation is the leadership of the organisation", without naming an individual.

A week later he called for lone-wolf attacks in Western countries such as America, Britain, Canada, and France, as such operations were "better and more harmful."

In the Paris attack, 17 people, including journalists and police, were killed in three days of violence, including a mass shooting at the weekly Charlie Hebdo, known for its satirical attacks on Islam and other religions.

The attackers, two French-born brothers of Algerian origin, singled out the magazine for its publication of cartoons depicting and ridiculing the Prophet Muhammad (pbuh).

The bloodshed ended on Jan 9 with a hostage-taking at a Jewish deli in which four hostages and the gunman were killed.

Ansi had also called for Yemeni Sunnis to confront the Houthi militia which has taken over large parts of Yemen since September.

Al Qaeda views Houthis as heretics since they belong to a branch of Shia Islam.