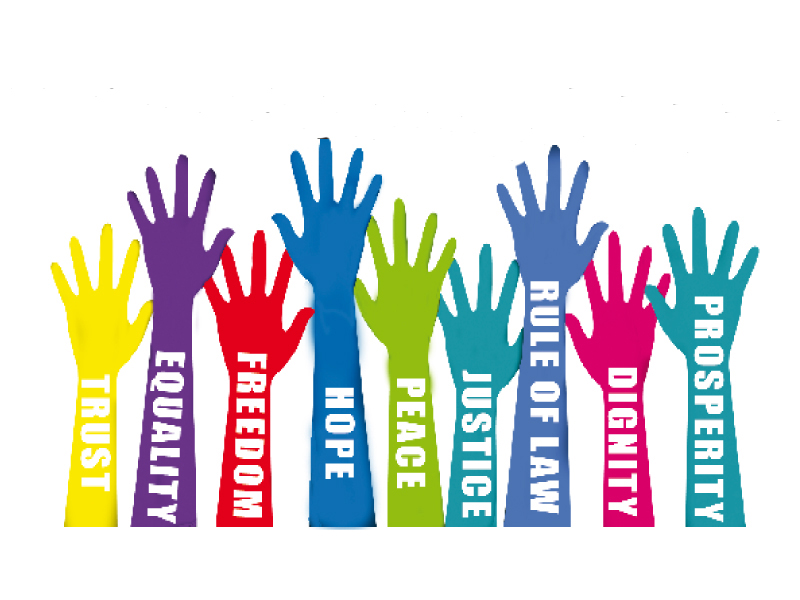 ---
KARACHI: The year 2015 will be a bad year for human rights, much worse than 2014. This is what human rights activists and professors predicted at the office of the Human Rights Commission of Pakistan (HRCP) on Tuesday, where the panel was discussing the organisation's annual report of 2014.

Dr Mutahir Ahmed of the University of Karachi (KU) concluded that the human rights situation was not getting better. In the last two years, five professors have been gunned down in the city. "This is the seventh day since the killing of Dr Waheedur Rehman but the government hasn't contacted us," he said.

Highlighting the state of human rights last year, Ahmed said that female participation in protests had increased and the civil society had come out on the streets against terrorists but the protests were also brutally crushed.

He pointed out that student unions have yet to be formed. The professor said the laws are being misused, and a banned outfit very easily held a procession from KU to Numaish recently. Ahmed said that though the religious minorities were only three percent, incidents of violence against them had increased in 2014.

HRCP chairperson Zohra Yusuf, who also sees 2015 as a difficult year, said that the National Assembly passed only 10 laws last year. "But no law relating to human rights was passed." Yusuf pointed out that the formation of military courts, cyber crime bills, and the Protection of Pakistan Act all seem to be against human rights.

"A total of 1,000 cases of honour killings are reported every year. Similarly rape figures remain the same," she said. Yusuf said that previously the government used to respond to their reports, even if they denied them. But today, no one responds to their reports. "It seems that the government has accepted that human rights violations are a normal practice," she said.

Speaking about Karachi, she said that statistically, the violence last year had decreased, as compared to 2013 and 2012 and the number of targeted killings had fallen. There has, however, been an increase in extrajudicial killings.

The director of the Pakistan Study Centre, Jaffar Ahmed, concluded that there was a serious crisis of governance in the city. "The crisis can't be addressed until there are reforms in state institution," he stated. According to Jaffar the state does not have any idea that changes, such as social change and urbanisation, are taking place. Ahmed said that Karachi is the biggest slum of Asia and there was unplanned development in society.

Published in The Express Tribune, May 6th, 2015.

 
COMMENTS
Comments are moderated and generally will be posted if they are on-topic and not abusive.
For more information, please see our Comments FAQ