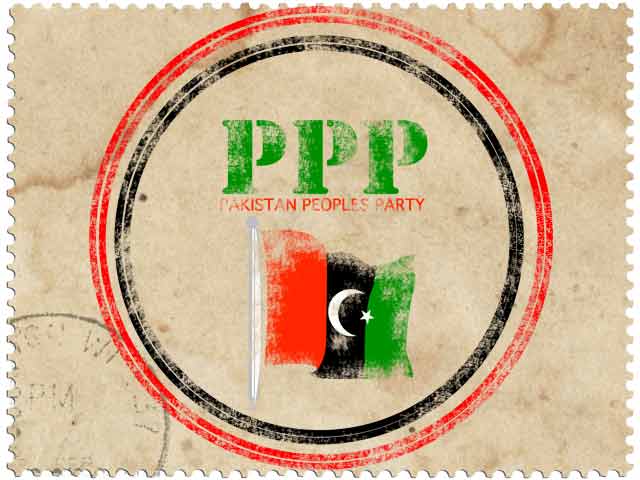 ---
PESHAWAR: Waris Khan Afridi was nominated for the vice chairman slot in Peshawar Cantonment Board jointly by the Jamaat-e-Islami and Pakistan Peoples Party on Wednesday.

The announcement was made by PPP Peshawar President Zulfiqar Afghani and JI Peshawar Ameer Sabir Hussain during a news conference at the Peshawar Press Club.

Moreover, reserved seats for women have been given to the PPP. Since the results of the cantonment board elections were announced earlier this week, political parties have been trying to ensure their own nominees are elected as vice chairman.

In the elections, PTI had won two seats while JI and PPP had secured one each. Waris Khan Afridi, an independent candidate, bagged the other seat.

The competition for the vice chairman's seat is between Waris Khan Afridi and PTI who is yet to announce its candidate. Khan, who was elected as an independent candidate, has joined JI while PPP had already thrown its weight behind him.

JI Peshawar Ameer Sabir Hussain Awan told The Express Tribune that his party had been in touch with Afridi since he had been elected.

"During our deliberations, Afridi had demanded the seat of vice chairman," he said. "Our party voiced its agreement on this matter and asked him to support the PPP on reserved seats for women and minorities."

Representatives on reserved seats would be selected in an oath-taking ceremony which will be held next week.

Meanwhile, Muhammad Aslam, an independent member of cantonment board Ward III Risalpur, has announced unconditional support for PTI member of Ward-I, Abid Kaleem Mashwani, for vice chairmanship following successful negotiations with the party.

Published in The Express Tribune, April 30th, 2015. 
COMMENTS
Comments are moderated and generally will be posted if they are on-topic and not abusive.
For more information, please see our Comments FAQ