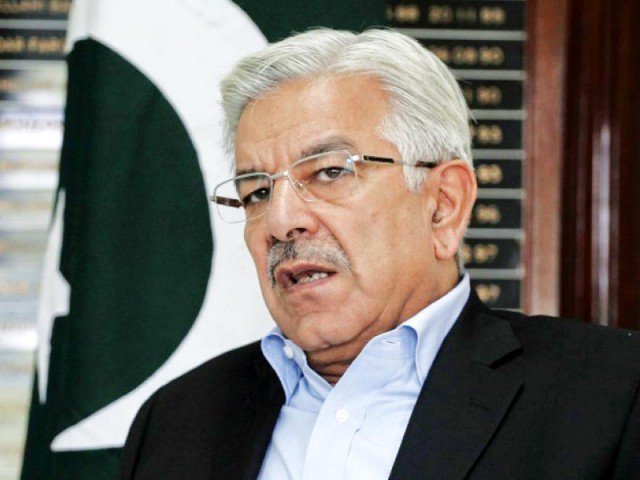 ---
ISLAMABAD:



Tuesday's National Assembly session was marred first by thin attendance of lawmakers and then by the opposition parties boycotting the day's proceedings over the government's alleged discriminatory policy regarding allocation of development funds, particularly to female legislators.




The conspicuous absence of majority of the members on the treasury benches forced the deputy speaker of the house to suspend the proceedings until Wednesday (tomorrow), which is likely to be the last day of the current session.

Leader of the Opposition Khursheed Shah, who had skipped Monday' session, said he was unaware of the government's "discriminatory" policy regarding the opposition and female lawmakers.




However, he questioned the gaping difference in allocation of funds: the ruling Pakistan Muslim League-Nawaz's lawmaker would be allocated Rs50 million and the opposition lawmaker would get only Rs20 million, while there is no allocation for the female legislators.

"How can you ignore the female legislators?" asked Shah as he led the opposition parties' boycott. Pre-empting the move, Deputy Speaker Murtaza Javed Abbasi adjourned the hearing for the next day.

Unpaid bills

During the proceedings, Water & Power Minister Khawaja Muhammad Asif told the lower house of parliament that the Sindh government needed to pay Rs66 billion in electricity bills.

"The Hyderabad Electric Supply Company and the Hub Power Company are not paying their dues," he said while responding to a point of order raised by PPP MNA Ayaz Soomro from Sindh. "The federal government had reconciled Rs9 billion with the Sindh government on payable electricity bills, but only Rs600 million have been paid."

Asif said the federal government had repeatedly asked the Sindh government to identify the amounts payable by its departments and private consumers. "Only Rs9 billion were reconciled. They are not willing to pay a single rupee to the federal government."

He said the issue of payable electricity bills started during the previous PPP government when the administration had entered an agreement with nine power plants, guaranteeing them payment every month come what may.

The minister said the issue of payments remained unaddressed and now the distribution companies (Discos) in Sindh were on the edge of a disaster because of non-paying customers and uninterrupted payments to nine companies.

The minister said, "I once again request the PPP members and Khursheed Shah to ensure payment for the two Discos."

As for the Balochistan government, he said the administration needed to pay Rs100 billion. "The amount is fixed for electricity for tube wells in Balochistan, but the owners provide further connections to hotels and residential areas."

Similarly, he added, police stations and the Water and Sanitation Agency are selling their water and power connections to residents.

Coming back to Sindh, Asif said the K-Electric had asked the Centre for Rs22 billion. "The government is prepared to share the burden of the provincial government, but it should at least pay a sufficient amount from the outstanding Rs66 billion."

Published in The Express Tribune, April 29th, 2015.