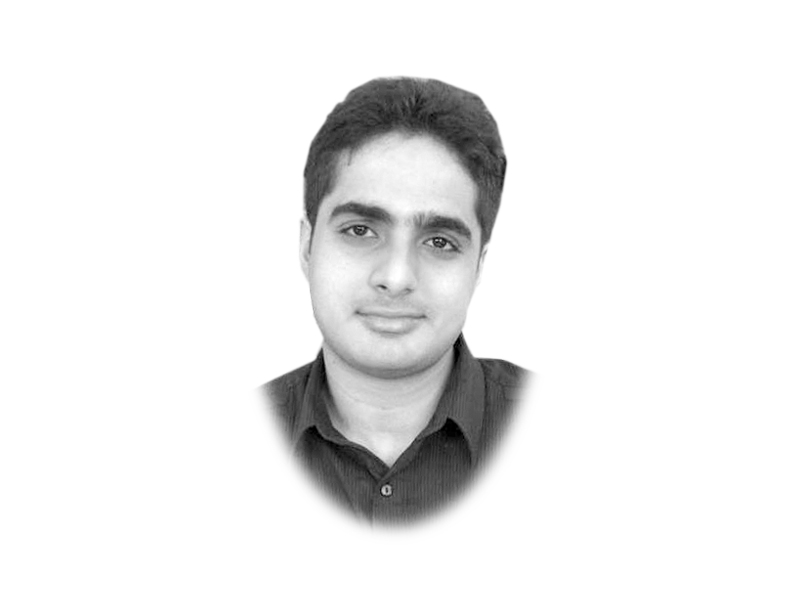 ---
With the demise of director and founder of The Second Floor (T2F), Sabeen Mahmud, Karachi's only voice of reason has been plunged into silence. A veritable woman of impact, she managed to find a silver lining amid the doom and gloom of a city marred by political unrest. Through her endeavours, she teased out its many sounds and flavours.

In the eight years that she ran T2F, Sabeen tried to establish a creative space for people to come together and connect. T2F's success story is inextricably linked with her commitment and dedication to the cause. She provided young people with a platform to nurture their talent and grow as professionals and individuals. When I first met Sabeen, her brainchild was on the cusp of its fourth year of existence. I was asked to profile her achievements as a social entrepreneur and activist. However, in that brief interview, I found a beacon of light. Sabeen wasn't just an insightful entrepreneur, but she also had foresight and a powerful sense of direction.

"Very few people focus on the poverty that exists in the space between their ears," she told me. "If we focus on tapping the potential of the human mind, critical thought will develop."

When I heard about her untimely death, these words rang in my mind as an instant reminder of a palpable loss. Each word bore an essence of both truth and falsehood. During her life, Sabeen was fortunate enough to realise the reality of her own words. Although some of T2F's activities brought her at crosshairs with bigots, she succeeded in developing an unparalleled capacity for critical thought in society. However, in death, she fell victim to the minefields involved in creating a space for this valuable asset. Sabeen's life and times is a profile in courage — a glaring testament to the importance of standing up for what one believes is right.

T2F is her parting gift to Karachi and we, as a city, are beholden to her for it. As the years go by, we must use it as a creative space to build bridges rather than draw with our tormentors. If her mission dies with her, the poverty in the space between our ears will continue to grow until the world loses every shred of its capacity for critical thought.

Published in The Express Tribune, April 27th, 2015. 
COMMENTS (1)
Comments are moderated and generally will be posted if they are on-topic and not abusive.
For more information, please see our Comments FAQ