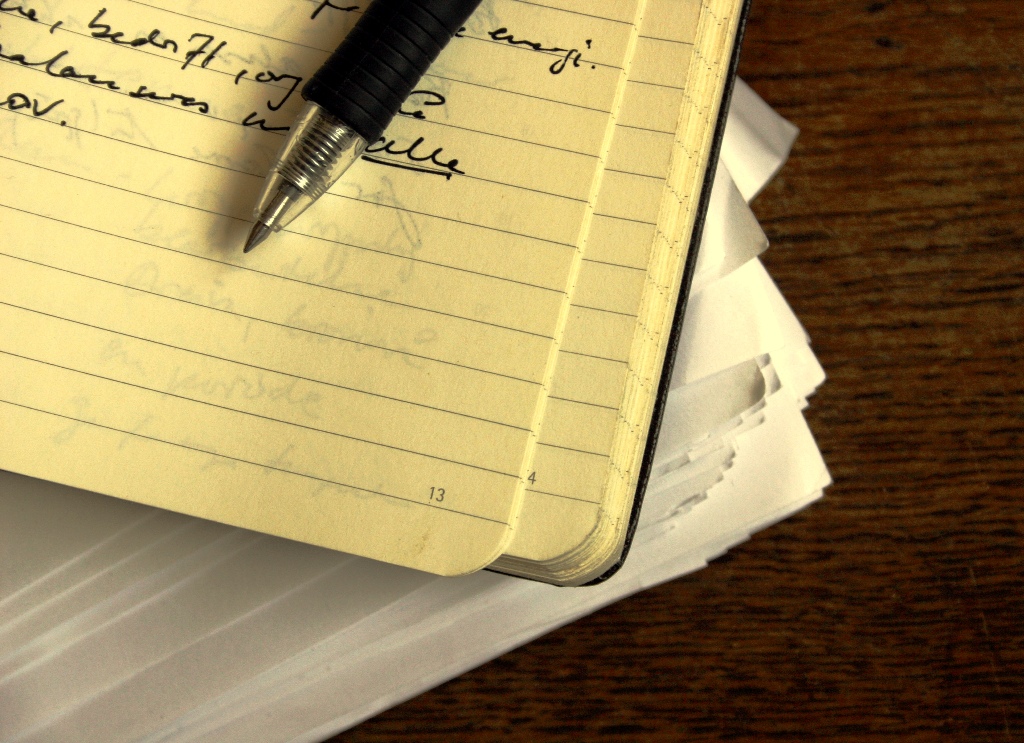 ---
ISLAMABAD:



Among the Immortals was an apt title for the session on Khushwant Singh, because, despite the passage of 13 months since he was cremated, he lives on through his words, and the millions of readers they touched.




The late writer's son Rahul Singh was joined on the panel with OUP head Ameena Saiyid, politician and son of Lahore Aitzaz Ahsan, and writers Pran Nevile and Ashok Chopra. While much of the session focused on the late Singh's works, his sense of humour, and his love for Lahore, there was also talk of his fondness for painting an image of himself as a dirty old man. Unfortunately, some of the discussion on his 'dirty old man' humour would be nonsensical without context, Though Nevile and the others did discuss Singh's appreciation for dancing girls and the sights and sounds of Heera Mandi.

Also during the session, the discussion brought up how Singh was both outspoken and tolerant, with examples such as his demand to Indira Gandhi that discussions on the repatriation of Pakistani PoWs after the 1971 war begin immediately after the war was won (or for Pakistan, lost). There was also mention of a piece he wrote, the sentiments which echo strong in either country, even today — the piece was on why he is a proud Indian, even though, in his own mind, he had no role in making India great. The humourous piece ended with references to how one can love their country despite not liking it.

Rahul Singh also spoke of his father's love for 'Sardar jee jokes', and how, after communal tensions in India during the early 80's brought an end to them, he started writing his own Santa-Banta jokes. When a top Sikh authority sent him a letter asking him to stop making such jokes, Kushwant replied with "a postcard saying three words — go to hell."

Speakers ended by noting that while Singh hated ritual and superstition, he admired Gandhi and Mother Teresa. "He was a proud Sikh, but also an agnostic. He didn't believe in faith or anything, but he believed in loving human beings."

Published in The Express Tribune, April 25th, 2015. 
COMMENTS
Comments are moderated and generally will be posted if they are on-topic and not abusive.
For more information, please see our Comments FAQ