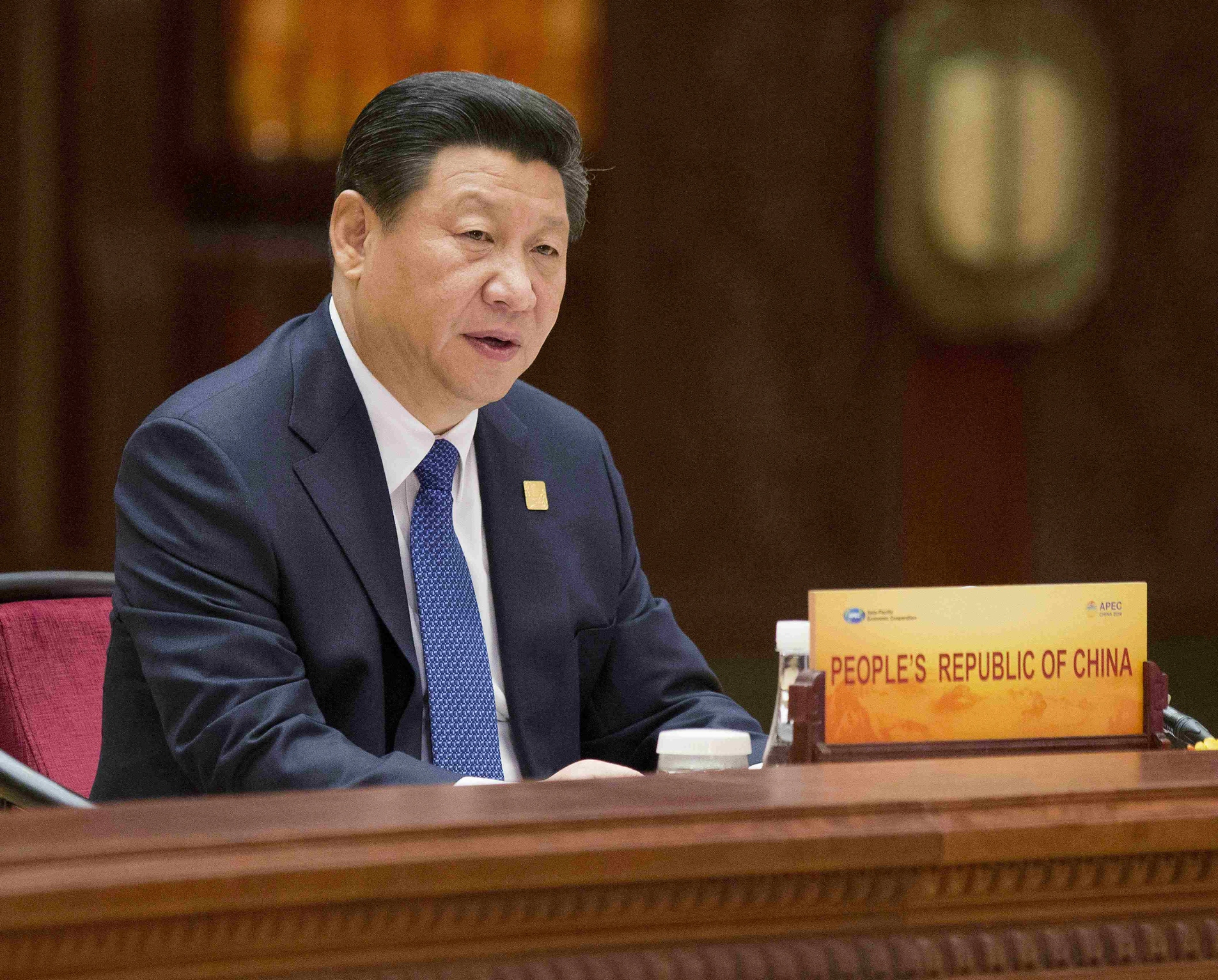 ---
It is, indeed, a time to rejoice for Pakistan. Let us celebrate the 50 agreements worth $28 billion China has signed with Islamabad during the two-day visit of President Xi Jinping for setting up infrastructure, energy and communication projects in Pakistan. But let us not use celebrations as a substitute for the work that is needed to be done in order to translate these agreements into action.

Let us be very clear that the pace with which the amount of $28 billion would be consumed by these projects would depend crucially on our capacity to generate at equal pace counter rupee funds of matching amount. Also, we would need highly skilled as well as semi-skilled manpower in various engineering and technical trades as well as in managerial and administrative skills to be able to fill the opportunities that would open up once these projects are taken in hand.

This would mean planning on urgent basis for manpower training and on acquiring the right kind of faculty for teaching them the required skills and trades. This will not happen overnight and without allocating enough funds for the education sector. We are great at talking in hyperbole when putting up signposts of prosperity and progress but doing nothing or next to nothing to achieve seemingly over-ambitious objectives. As Andrew Small very rightly said in his book The China-Pakistan Axis: 'In Pakistan, political leaders have often been eager to dress up tentative plans between the two sides as firm agreements, and to portray Chinese backing for their position as far stronger than exists in reality.'

Let us take a closer look at the centre-piece of this new geo-economic relationship between China and Pakistan—the China-Pakistan Economic Corridor (CPEC).  It is a 1,200 mile rail-and-road pathway cutting in half the distance between Xinjiang, the poorest of China's Western region and the rich European markets facilitated by the Gwadar sea-port, located in Pakistan's poorest province, Balochistan. And both Xinjiang and Balochistan are swarming with armed insurgents with Uighurs challenging the writ of China in its Western part and the Baloch liberation armies confronting the state of Pakistan in its south-west. Both China and Pakistan need first to establish lasting peace in these regions through political rather than armed means before launching the CPEC. And in what could be regarded as a reassuring move the Pakistan Army is creating a special security division of 10,000 troops for the protection of Chinese engineers, project directors, experts and workers employed on various Chinese-funded projects across Pakistan.

Another hurdle that would come in the way of a fast-paced progress on these projects, especially the CPEC, is our increasing inability to overcome within a reasonable time frame our energy problem, especially the acute power shortage. The agreements signed on Monday include a number of energy projects with the bulk of $22billion allocated for this sector going to pay Chinese contractors selling equipment for coal-fired power generation units. We know the long history of our failed efforts to exploit the Lakhra and Thar coal mines, first with the help of Japan, then with the assistance of US and since late 1990s with that of China. All these attempts have so far yielded zero results. The high sulphur content of coal from the two mines is said to be the main problem. Costly technology is needed to turn coal from these mines into acid rain- free fuel which is said to make per unit cost of electricity too prohibitive. And for imported coal to be used we need massive addition to transportation facilities to bring it from port to project sites which again is said to add prohibitively to the costs.


Published in The Express Tribune, April 22nd, 2015.
COMMENTS (1)
Comments are moderated and generally will be posted if they are on-topic and not abusive.
For more information, please see our Comments FAQ