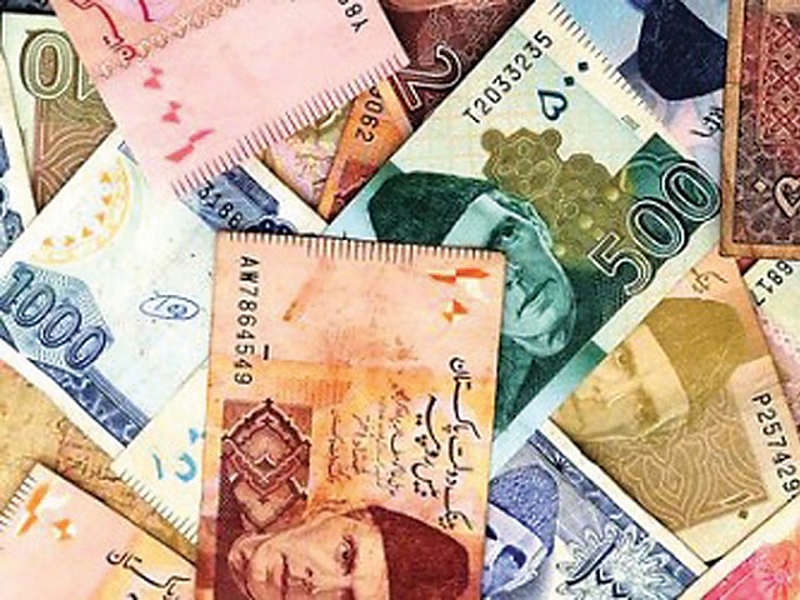 ---
LAHORE: The government has granted special allowances to vice chancellors (VCs) of three public sector universities.

A special allowance of Rs400,000 per month is paid to Information Technology University's (ITU) Umar Saif, Rs200,000 to Government College University's (GCU) Muhammad Khaleequr Rehman and Rs150,000 to Fatima Jinnah Women University (FJWU) Rawalpindi's Samina Amin Qadir, according to notifications issued by the Higher Education Department (HED) in the last week of January.

The allowances are in addition to regular salaries and transport and medical facilities admissible to grade 22 officers.

An HED official said Saif had been given the allowance for promoting e-governance and e-learning and introducing the Punjab Model of Proactive Governance – a mechanism through which the government evaluates and accounts for its performance by reaching out to citizens.

Saif is also chairman of the Punjab Information Technology Board (PITB). He has been awarded Sitara-i-Imtiaz for his contribution to information technology.

He has been heading the PITB since 2011 and is the founding VC of the ITU where 500 students are now enrolled in two post-graduate courses in electrical engineering and computer sciences.

"The university is not recognised yet by the Higher Education Commission (HEC) as a degree-awarding institution," said the official who did not want to be named.

He said Saif had earlier been getting Rs284,000 a month in addition to transport and medical facilities, and a VC allowance of Rs47,000.

A senior ITU official said "arrears" of Rs8.5 million had now been paid to Saif in lieu of special allowance from the day of his appointment.

GCU's Rehman has been given a special allowance for introducing entry tests for admission to engineering and medical and dental colleges.

Rahman also works as convener of the HEC PhD review committee and has been tasked with establishing a China Centre at the GCU.

According to an HED notification, Qadir has been given a special allowance for promoting "civic engagement" at the FJWU. Students at the university participate in various activities related to academia, health and media under a women research and resource centre. She is getting Rs150,000 in addition to a Rs46,800 VC allowance and transport and medical facilities admissible to a grade 22 officer.

Saif said the allowance was "not a special dispensation". He said the government was working on a policy to improve VCs' salaries. "I think it [the new policy] is already being implemented at the GCU and the UET."

"It was the government's decision to provide the special allowance. I never asked for it. My current salary package comes to less than that during my previous assignment at the University of Engineering and Technology (UET)," Rehman told The Express Tribune.

Qadir was not available for a comment.

A spokesperson for the ITU said the process was underway for HEC recognition.

Higher Education Secretary Aslam Kamboh said granting special allowances to the VCs was a government decision. He said he was not aware of details of the matter as the allowances had been granted before he had assumed the office.

Published in The Express Tribune, April 22nd, 2015.

 
COMMENTS
Comments are moderated and generally will be posted if they are on-topic and not abusive.
For more information, please see our Comments FAQ