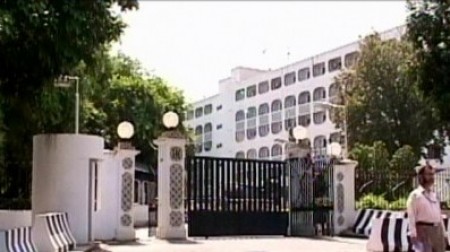 ---
FAISALABAD: Private schools in Faisalabad refused to declare two weekly holidays as per the orders of the government.

Private Schools Alliance Chairman Shafqat Lodhi has said two off days in a week will adversely affect studies. He said closure of schools on Saturdays will be of no use as schools will try to make by for the lost hours by extending school timings.

On the other hand, Executive District Officer Education Sohaib Imran says the orders of the government will be implemented in letter and spirit.

He warned that police will arrest school owners who will not give two off days in a week.

Eductaional institutions also remained open in Khyber Pakhtunkhwa on Saturday. Officials said it was not possible for schools to observe two off days as they have remained closed for  a long time in the past due to acts of terrorism.

Moreover, educational instutions  in the hilly areas of the province have just recently opened after winter vacations.