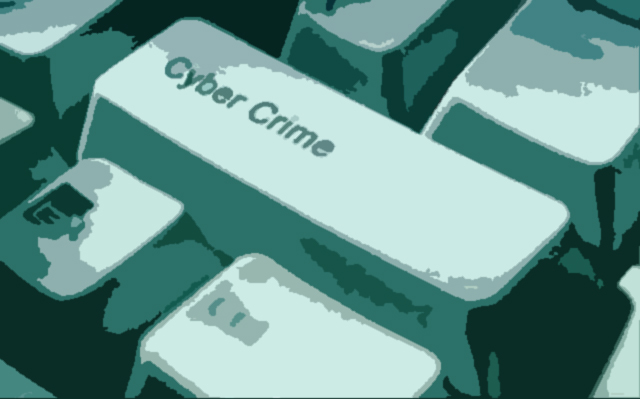 ---
KARACHI: While the internet users in Pakistan still await the return of YouTube, the government looks to usher in the controversial Prevention of Electronic Crime Act (PEC) 2015.

"The government has not even consulted the relevant parties", said Pakistan Software Houses Association (Pasha) president Jehan Ara, who is of the opinion that the draft law is being rushed in the name of national security and the National Action Plan so that the government can have more control over public speech and censor it as they wish to. She was speaking at the educational and interactive awareness programme on the PEC on Friday

Ara also warned of this bill's harmful effects on the economy. "Foreign companies wouldn't come here and invest," said the Pasha president. "Why would any company want their data to come to Pakistan when the government can do anything with it?"

She further added that it will adversely affect a lot of young internet users. "PEC should be fixed so that innocent people don't get affected," said Ara.

Controversial clauses

Under the proposed bill, the following things will be considered an offence:

— Political commentary, criticism or analysis in the form of blogs, cartoons and memes or a status update on social media

— Sending a message or emailing without the recipient's permission

— Posting a picture of another person without their permission on an online forum

The bill also says that all public internet providers — such as malls, restaurants, airports, offices and hotels — will have to retain online traffic data or they can be jailed.

Moreover, anything that threatens the 'glory of Islam' will be considered an offence. "Terms such as 'the glory of Islam' are not well defined and can be exploited and misused," revealed activist and Bolo Bhi director Sana Saleem.

Any intelligence or information transmitted by any device can be blocked and removed by the government or the Pakistan Telecommunication Authority — whether it be a status update on a website or a personal message.

"The meaning of 'intelligence', according to this law, is everything you say on online software such as Skype, Viber and Whatsapp. Everything will be monitored and controlled," said lawyer Yelmaz Mujtaba.

The speakers at the event also pointed out that for the past few years, there has been an increase in the pages of terrorist organisations on Facebook and the online presence of terrorist groups but nothing has been done about it.

However, there are those who believe that only a few sections are problematic. "The whole draft law is not flawed; there are sections that are good too such as those that deal with electronic forgery," said Bolo Bhi programme manager Madiha Latif.

Demanding a solution

"We demand two things. First that they should make the draft public and second that they should consult legal experts, industry experts and the civil society to ensure that it is in the best interest of the people," said Jehan Ara.

Their call for action also includes a petition to seek public input in the drafting of the law and spreading awareness about this bill.

Published in The Express Tribune, April 19th, 2015.
COMMENTS
Comments are moderated and generally will be posted if they are on-topic and not abusive.
For more information, please see our Comments FAQ