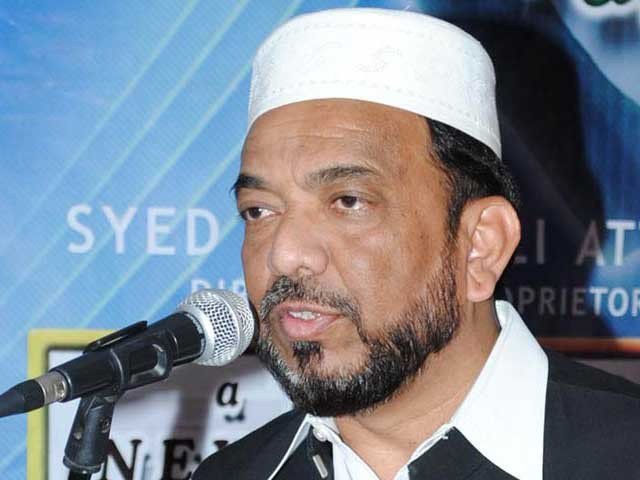 ---
KARACHI: Anjuman Naujwanan-i-Islam chief and Sunni Ittehad Council member Tariq Mehboob was killed in Rangers custody on Saturday.

Last week, Mehboob along with five other people, including his family and party members were arrested during a raid from Karachi's Federal B Area.

However, two days later, the five family and party members were released but after being presented to an Anti-Terrorism Court in Karachi, Mehboob was handed over to the Ranges on a 90-day remand.

The ATC was reportedly told that Mehmoob was facilitating and providing financial support to target killers.

The cause of his death is not yet confirmed.

While Mehboob was reportedly detained in a Rangers cell at the jail, the Rangers spokesperson has denied Mehboob died in Rangers custody.