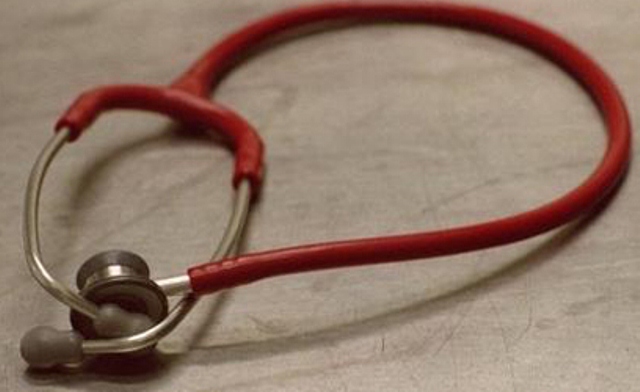 ---
LAHORE: The Young Doctors' Association (YDA) called off their protest on Thursday. A statement issued by the YDA on Thursday said all standing issues between it and the Health Department had been solved amicably.

Issues pertaining to the promotion of doctors, paid post-graduate training, a roadmap for promotion of doctors and the implementation of the agreed service structure for doctors among others have been put to rest. This was announced at a joint press conference by Adviser to Chief Minister on Health Salman Rafique and YDA office bearers at the Allama Iqbal Medical College. Parliamentary Health Secretary Khawaja Imran Nazir, Health Secretary Jawad Rafique Malik, Health Services Director General Dr Zahid Pervaiz and several YDA leaders were present on the occasion.

Rafique said the chief minister had given approval for 10,202 new posts and had created 800 vacancies to resolve issues of postgraduate trainee doctors. He said the Health Department had evolved a framework for the promotion of doctors from grade-17 to grade-20 and there would be no hurdle in this regard for the next 10 to 15 years.

Health Secretary Malik said the cases of most doctors awaiting promotion from grade 17 to 18 would be disposed of in May. He said the departmental promotion committee had fixed the dates for that. Doctors waiting to be promoted from grade 19 to 20 would be promoted in June.

Malik said where annual confidential reports were lacking, reporting officers would be summoned to Lahore for two days. He said besides improving the salary package for doctors, the government had taken a number of steps for their welfare. He said specialist doctors in tehsil headquarters hospitals would be given an additional allowance of about Rs150,000 and those posted in DHQ hospitals, Rs100,000 in addition to their salaries. He said in order to make basic health centres functional, the government was considering a proposal to recruit doctors up to the age of 63 years on contract or ad-hoc basis.

YDA spokesman Aamir Bandesha said there had been a marked change in the situation of doctors over the last four years. He said they had exercised their right to protest but had tried their best not to inconvenience patients. Bandesha apologised on the behalf of YDA for the difficulties faced by the masses during their demonstrations.

Published in The Express Tribune, April 17th, 2015.
COMMENTS
Comments are moderated and generally will be posted if they are on-topic and not abusive.
For more information, please see our Comments FAQ