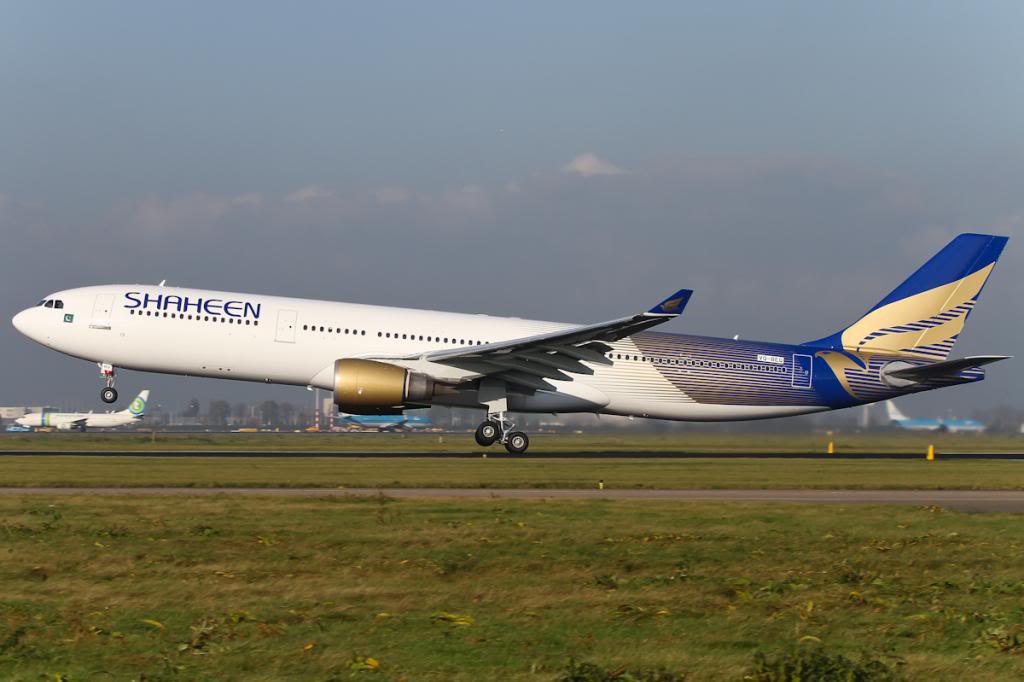 ---
Pakistan's Civil Aviation Authority (CAA) asked on Saturday Shaheen Air to stop using a 25-year-old aircraft after it was denied entry into Saudi Arabia's airspace.

Saudi General Authority of Civil Aviation turned back Shaheen's Boeing 767 claiming it did not meet the kingdom's aviation regulations.

"The aircraft was wet leased from Jordan and is around 25 years old," the official said.

According to media reports, the airline failed to produce the required documents leading authorities to bar it from landing in Saudi Arabia.

However, Shaheen Air had reportedly applied for the necessary documents in advance but their request was rejected.

"Shaheen leased the jet under a previous aviation policy, which had no age limit."

Recently, Pakistan announced a new aviation policy which bars local airlines from using aircraft aged over 20 years. The new policy has technically come into effect but its formal implementation will start after the national budget is announced in the month of June.

"Shaheen had been warned by Saudi Arabian authorities but they didn't listen. This was bound to happen," the offical added.

Private carrier Shaheen wet leased the B-767 from a Jordanian airline.
COMMENTS (21)
Comments are moderated and generally will be posted if they are on-topic and not abusive.
For more information, please see our Comments FAQ