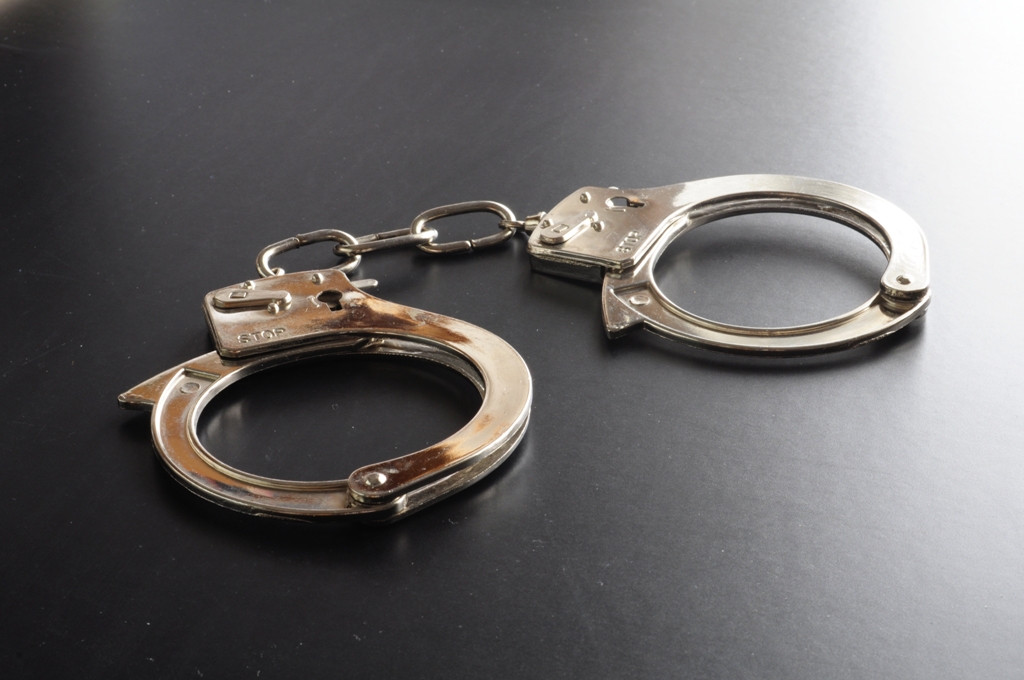 ---
KARACHI: Irfan Iqbal Puri, the mysterious Pakistani oil czar, has been arrested in Dubai by Interpol over a deal involving $60 million, officials told The Express Tribune.

He has been behind bars for over two weeks on complaint of a Dubai-based oil supplier Lancor Trading, which says cheques it received from Puri bounced.

"This could be a very serious crime especially in Dubai and when such a huge amount is involved," said an official. "It is unclear how long it takes for this issue to be settled."

While he has various businesses, Puri, 53, is best known for his role as middleman between major oil suppliers and local petroleum marketing companies.

The case involves cargo of high speed diesel (HSD) which Lancor sold to Hascol, a rising marketer, in July 2014 through Puri.

"Hascol made payment to Puri who was supposed to clear his account with Lancor," the official said. "But the cheque was dishonoured. The case was referred to court and, ultimately, Interpol got involved."

But why exactly Interpol stepped in remains unclear since Puri was not on the run and travelled between Pakistan and UAE frequently.

Lancor and Hascol did not respond to requests for comment.

Puri's influence over oil supply business had diminished in the last couple of years. "He works mostly with small private companies now," said the official.

But he is no stranger to incarceration. After Pervez Musharraf's coup, he was one of the businessmen to have faced the wrath of National Accountability Bureau (NAB).

His detractors have accused him of supplying poor quality petroleum products, something that was also main allegation leveled by NAB. Puri has denied that all along.

After paying Rs235 million as part of a plea bargain to get the corruption charges removed, he later went to court against NAB for wrongfully implicating him.

Published in The Express Tribune, March  31st,  2015.

Like Business on Facebook, follow @TribuneBiz on Twitter to stay informed and join in the conversation.

 
COMMENTS
Comments are moderated and generally will be posted if they are on-topic and not abusive.
For more information, please see our Comments FAQ