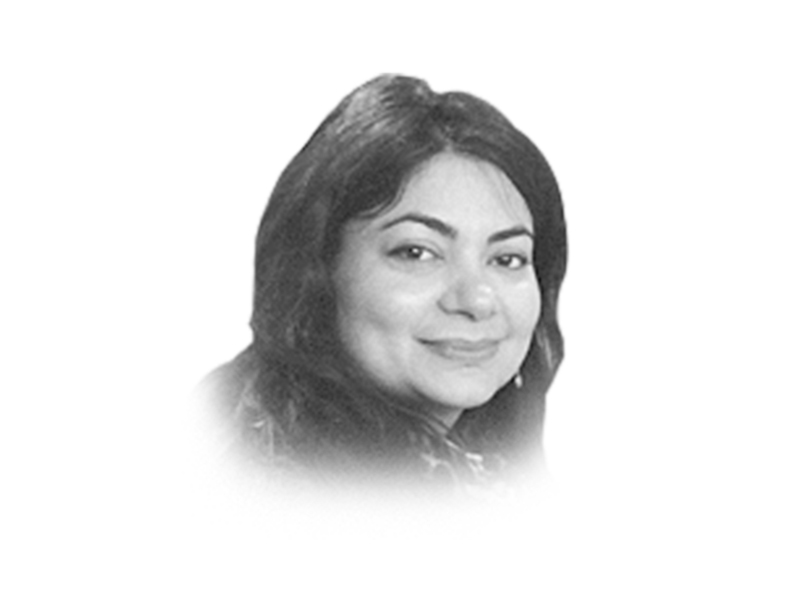 ---
The human species has been the most detrimental to the world and is also the only species that has the most capacity and potential to help other species. We need to carefully evaluate and monitor our steps to gauge if our conservation interventions are making incremental improvements in wildlife species, their habitat and generally the environment. Trophy (selective and specific) hunting is one such wildlife management intervention which, if applied well and carefully, is positive and has a huge potential in improving the population of species, as well as providing incentives to indigenous communities to mitigate illegal hunting. The incentive comes from a larger percentage of financial shares accrued through the trophy hunting licence fee. In Pakistan, trophy hunting was initiated in 1990 from the Bar valley near Gilgit. Hunting quotas are allocated to the provinces by the federal ministry of climate change, in accordance with international conventions.

Pakistan is home to seven species of wild caprinae — of both the sheep and goat family. Popular trophy hunted species include the flared-horned markhor, the straight-horned markhor, the Himalayan Ibex, the Sindh Ibex, the Punjab Urial and the blue sheep. A rare breed of blue sheep was recently trophy hunted in Gilgit-Balistan. The animal is neither a sheep nor is it blue and it is more closely related to a goat than a sheep. George Schaller rightly gave the name Mountain Monarch to his book on sheep and goats of the Himalayas, as this region has the most spectacular species.

Trophy hunting has resulted in improving the population of many species, such as the markhor and ibex. However, questions arise when an animal, which has been hunted, is labelled as old. I discussed this with Professor Sandro Lovari, who has been the Chair of Caprinae Specialist Group of the IUCN. He said, "Hypocritically, it is often said that 'trophy males' are old, i.e., participating no longer in reproduction, but they are not that 'old'. Usually, they are shot when they can still reproduce. Owing to being fully mature, they are dominant over younger males when it comes to accessing oestrus females. Well-tested individuals (in a Darwinian sense) who can reach a fully mature age by escaping predators, disease, severe weather etc.  should be left free to reproduce rather than be removed from the population. On the other hand, a population with a part of mature males removed is preferable to no population because of extensive hunting or poaching." It seems that trophy hunting is likely to need to the selection of the fittest adult males and we often misunderstand the long-term consequence of this artificial selection.

The decisions of wildlife management are not based on animal rights or welfare but on pure economics because that is the way to preserve communities on the precincts of wildlife. It would not really matter to communities that some of us, and that counts me, are emotional about trophy hunting and feel that these animals have the right to live as we do. For communities with a dependency on natural resources, sheep and goats, whether wild or not, trophy hunting could mean protein or a direct financial gain. Wildlife cannot be protected unless local people are supportive. It is not the legal and well-managed trophy hunting which damages a population but illegal hunting that can destroy the structure of a population. In early 2013, a flared-horned markhor was illegally hunted within the Chitral Gol National Park. No one was caught. But if this markhor had been legally hunted, up to $95,000 could have been added to the exchequer. The underlying factor of species decline remains growing human population which causes clearing of land for agriculture or competition of wild goats and sheep with livestock because they graze on the same high altitude pastures.

As long as caution exists, animals are not harvested illegally, their population is monitored regularly, habitat is protected and trophy hunting money actually goes to the needy community organisations, it can provide opportunities for community development and generate much-needed resources for conservation.

Published in The Express Tribune, March  30th,  2015.

Like Opinion & Editorial on Facebook, follow @ETOpEd on Twitter to receive all updates on all our daily pieces.

 
COMMENTS (3)
Comments are moderated and generally will be posted if they are on-topic and not abusive.
For more information, please see our Comments FAQ