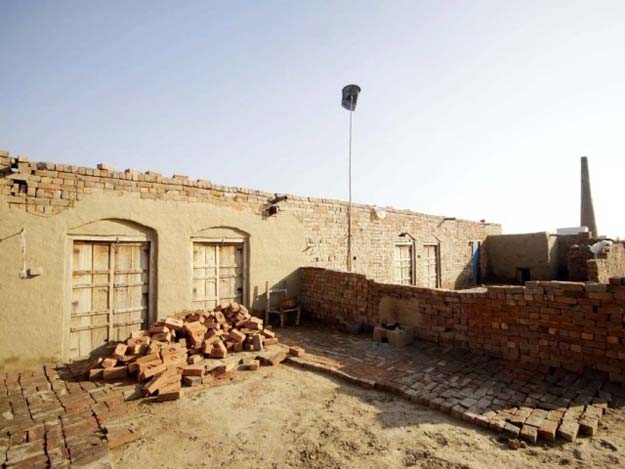 ---
ISLAMABAD: The court handling the Kot Radha Kishan lynching case was directed on Tuesday by the Supreme Court to expedite the matter and dispose of the case.

On November 4 last year a Christian couple, Shama and Shehzad, was beaten to death by a mob over blasphemy allegations and then thrown into the furnace of a brick kiln where the couple worked.

On March 9 this year the apex court expressed dissatisfaction over the investigation of the Punjab police and directed the police chief to supervise the investigation himself.

As the police have submitted the challan, the top court directed the trial court to decide the case as soon as possible.

Disposing of a related suo motu case, a three-judge bench headed by Justice Anwar Zaheer Jamali also asked the trial court to record the statements of the eyewitnesses. The bench observed that if anyone sought to reopen the case, they might approach the apex court.

During the hearing, the bench was told that eight witnesses had refused to record their statements before the magistrate section. The bench observed that the court could not force them to do so.

The court also directed the police to arrest the remaining absconding accused, saying that the prosecutor should proceed with the case in the trial court. According to the police, 101 of the 142 people nominated in the case have been arrested.

Complying with the Supreme Court's March 9 order, the Punjab police chief had told the court in the last hearing that a joint investigation team was reconstituted to probe the case.




Sharing the fact-finding committee's report, the police chief said ASI Abdul Rasheed knew the issue of blasphemy accusations was brewing a day before the incident took place, but he kept quiet on the matter and did not bother to inform his senior officers.

However, in compliance of the court's order, the fact-finding committee was ordered to collect the call data records of all the officers, from the DPO to the SHO, to further examine their role in the attack.


The committee has held responsible ASI Muhammad Ali, Muhammad Saleem, Ahmad Din and Hakim Ali for not acting in a manner befitting a police officer.


Published in The Express Tribune, March 25th, 2015.