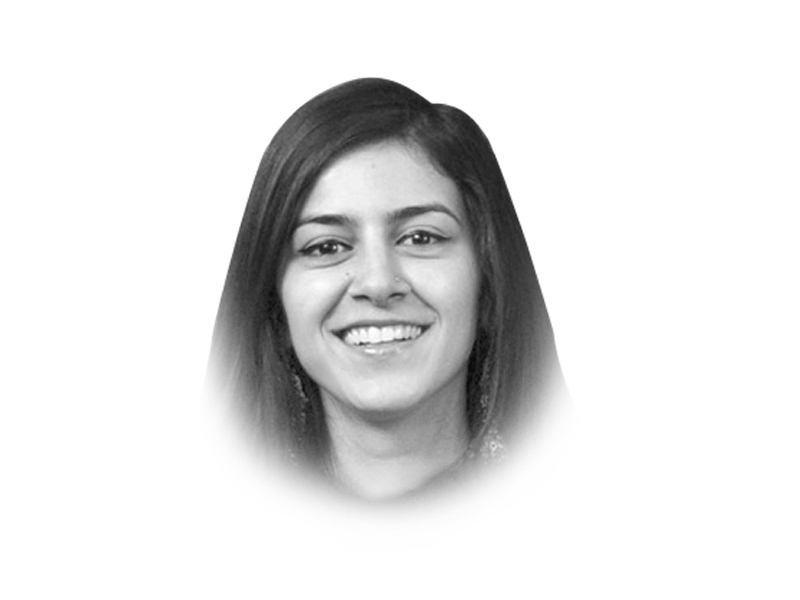 ---
"The real danger in allowing practices like Guantanamo or Abu Ghraib is the fact that they always creep into other aspects," said Tracy Siska, who works with the Chicago Justice Project, a non-profit organisation that analyses data from criminal justice agencies. Spencer Ackerman, reporter at The Guardian, wrote a series of articles on a secret interrogation facility in Chicago likening it to a black site. While it is common knowledge that following 9/11, the US had black sites in Pakistan, Afghanistan, Egypt and numerous other countries for rendition purposes, it is indeed a surprise for many Americans to hear about a similar facility on home soil. The US rendered suspects abroad for interrogation by the CIA in order to bypass US constitutional law which guarantees certain protections to suspects such as the right to remain silent and access to lawyers. Now it appears that local law enforcement has been empowered to hold suspects in secret facilities of their own while ignoring their right to counsel.

Ackerman wrote about the "Guantanamo-style" tactics used at this facility such as isolation, deprivation of food and no outside contact. Unlike other police precincts in the US, if a suspect is taken to Homan Square, he or she is not booked hence, no searchable data is entered recording the arrest. This, in turn, prevents lawyers or family members from finding the whereabouts of their clients or relatives. Once word got out about Homan Square, lawyers told The Guardian that they were often turned away when they sought to make contact with their clients who were being held there.

Politicians and civil rights groups in the US are in disbelief about the methods used at Homan Square. More people keep coming forward and speaking about their experience of being "held hostage" at this facility. Just last week, three men filed a federal lawsuit against Chicago, claiming to have been unjustly detained in 2009. This is a sensitive issue since the current mayor of Chicago, Rahm Emanuel, is up for re-election in a few weeks and he has not been willing to make any statement about the subject. Emanuel was already facing a tough re-election due to debate over police tactics before Homan. The fallout is not just limited to the mayor's office. Nicolas Roti, the police commander over Homan forces, resigned as this week's lawsuit was announced.

Most of the US citizenry has been silent on Guantanamo and stories of extraordinary rendition. Those are perceived as other people's problems and thus nobody has been held properly accountable. Now that Americans are facing similarly unsavoury tactics closer to home, there appears to be a shift developing. Outrage against militarised police abuse is ramping up and is being aided by the ongoing emergence of evidence of unwarranted mass surveillance. These frustrations are likely to have played a part in two policemen being shot during an anti-police demonstration in the state of Missouri on March 11.

Published in The Express Tribune, March  23rd,  2015.

Like Opinion & Editorial on Facebook, follow @ETOpEd on Twitter to receive all updates on all our daily pieces.