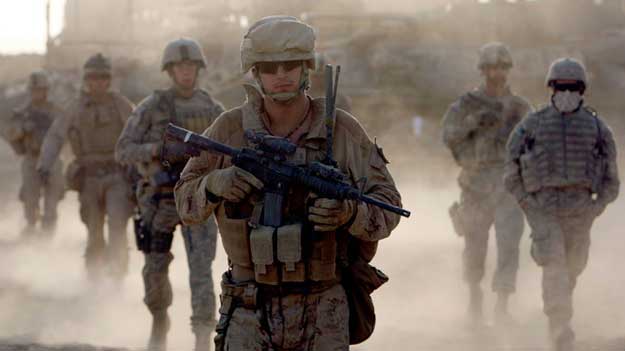 ---
WASHINGTON: A day after a bombing at a mosque killed over 140 people, the United States on Saturday started evacuating its remaining 100 special operations forces from Yemen, amid deteriorating security situation in the country, CNN reported, citing sources in the region familiar with the matter.

CNN said the troops, who had conducted counter-terrorism operations against al Qaeda and its affiliated militant groups, were the last US forces stationed in Yemen.

The United States had already closed its embassy in Sanaa last month, after Houthi rebels took over the Yemeni capital.

Suicide bombings at two mosques during Friday prayers in Sanaa killed 142 people and wounded 351 in the deadliest terror attack in years in Yemen.

Islamic State claimed responsibility for the attacks, in which four bombers wearing explosive belts targeted worshippers at the crowded mosques.

Charred bodies and pools of blood were seen at the scene of the blasts, which targeted supporters of the Houthi militia that has seized control of the capital Sanaa.

United Nations Secretary-General Ban Ki-moon called on all sides "to immediately cease all hostile actions and exercise maximum restraint," according to a statement by UN.

Yemen has descended into chaos since the 2012 ouster of longtime strongman Ali Abdullah Saleh.