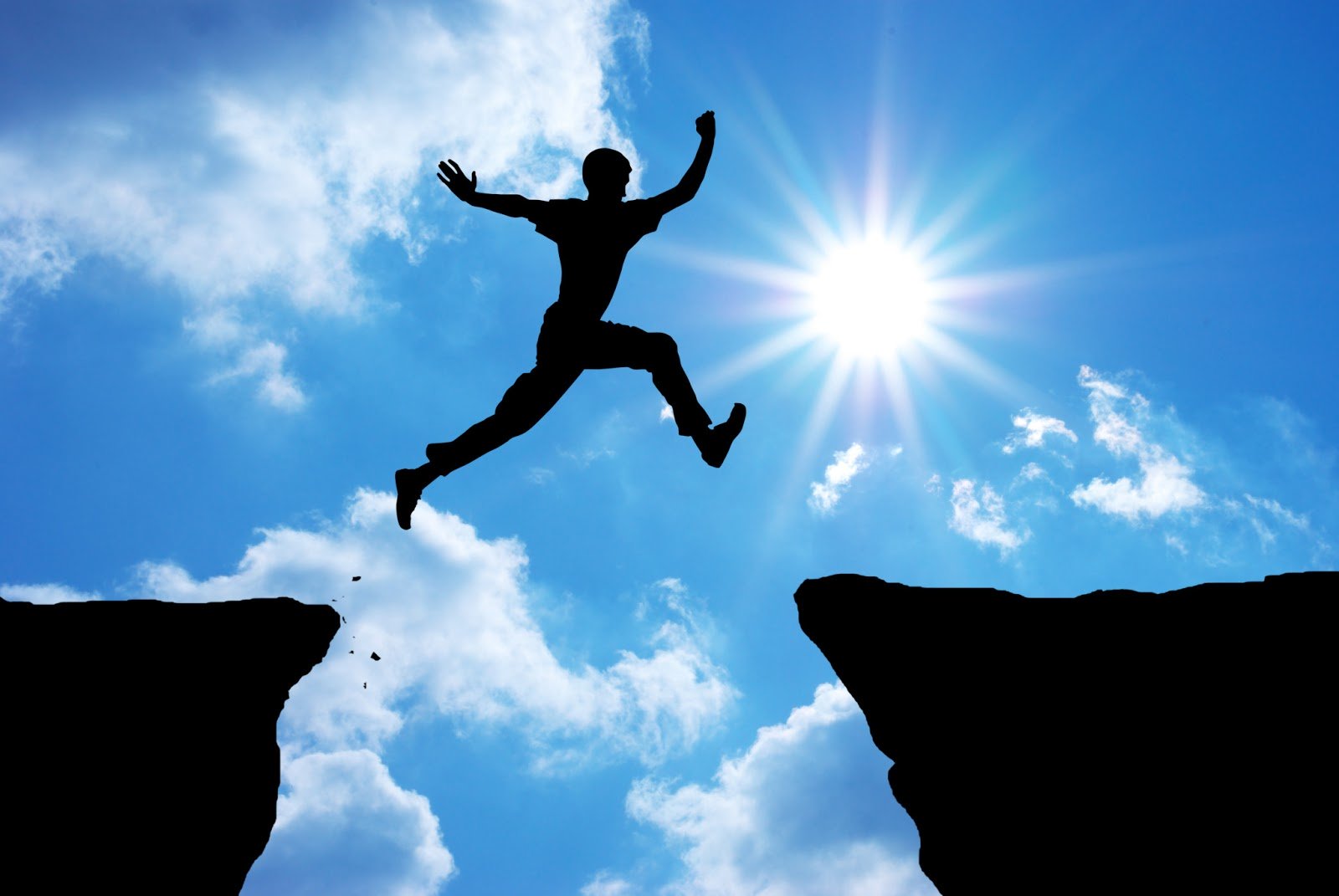 ---
A sense of self-confidence is desired by all of us, but it's hard to pin down. Luckily, you don't have to leave self-assurance or authority to chance. As compiled from greatest.com, inc.com, Today News and Business Insider, here are scientifically-proven ways to fan your confidence and have people notice you as a figure of influence.

Spend time with your dad

A study by the Social Science Research Institute at Pennsylvania State University found that people, who spend more one-on-one time with their fathers in their early adolescent years and later in life, had higher self-esteem. Researchers studied families from all walks of life and discovered that spending extended lengths of time with dad improved feelings of self-worth in children and adults of any age. Hanging out with mum also helped, although not as substantially as with dad.

Embrace your superstitions

Without the fear of being judged, go ahead and sport your lucky T-shirt or watch. A study, published in the journal Psychological Science, suggests having these kinds of tokens leads to enhanced performance and setting elevated goals — all by amplifying your self-confidence. And the confidence link doesn't just exist with physical objects. Performing acts, such as playing a special song before hitting the tracks or taking an exam, is also believed to increase confidence and reduce anxiety.

Spend a few minutes on Facebook

According to a study by social media researchers at Cornell University, Facebook walls can have a positive influence on self-esteem. Subjects were seated either at computers with Facebook, or at computers that were turned off. The subjects with access to Facebook were allowed to go through their wall posts and newsfeed for three minutes, and then all subjects were asked to fill out a questionnaire designed to measure self-esteem. The ones who logged in Facebook time had much more positive feedback about themselves than those who seated in the control group with no computer access.

Turn up the bass

Turns out, background music affects your mood and thought processes. You can listen to music to boost your self-esteem, according to researchers at the Kellogg School of Management at Northwestern University. Researchers found that bass-heavy music is empowering, so people listening to it felt more confident and sure of themselves as opposed to people who don't listen to music or prefer low-bass tunes. All the more reason for you to turn on booming, thumping harmonies when trying to psych yourself up.

Learn a new skill in your spare time

Maybe it's time to brush up on your French skills. Learning a new language can significantly heighten self-confidence and level of contentment. Also, improving your Math skills in your spare time amplifies life satisfaction the same way a pay raise does, according to research by the Department for Business, Innovation and Skills. Research also found that those who were taking an adult learning course of any kind, be it a culinary class or getting a scuba diving license, had better health and were less likely to be depressed or suffer from low self-esteem.

Spritz on a scent

Research suggests your favourite fragrance does more than just make you smell delicious. Spritzing on cologne or a preferred scent can in fact amplify self-esteem. A study, published in the International Journal of Cosmetic Science, states that not only can a fragrance inspire confidence in men, but the more a guy likes the perfume, the more confident he might feel. Another study found that 90 per cent of women feel more confident while wearing a scent than those who go sans-fragrance.

Straighten up

Mum was spot on when she asked you to pull your shoulders back. The next time you find yourself slouching or slumping in your chair or drooping your shoulders, sit up straight immediately. According to research published in the journal of Health Psychology, correcting your posture can lead to more self-confidence. Also, sitting with a good straightened out posture can keep both your self-esteem and mood lifted. Experts recommend opening up your chest and keeping your head level to look and feel assured and composed.

Snap a selfie

Sadly, selfies hold a bad reputation for being heavy on the narcissistic scale, but they may actually be a good thing. 65 per cent of females surveyed by researchers said that viewing themselves on a social platform in fact made them feel more certain of their looks and personality. Psychologists call it self-efficacy — the idea that you can control your own world, "Selfies are essentially just self-expression, which is a really big deal for the human brain," says Pamela Rutledge, director of the Media Psychology Research Centre. And, of course, we all agree that a flattering picture never hurts.

Published in The Express Tribune, March  20th,  2015.

Like Life & Style on Facebook, follow @ETLifeandStyle on Twitter for the latest in fashion, gossip and entertainment.