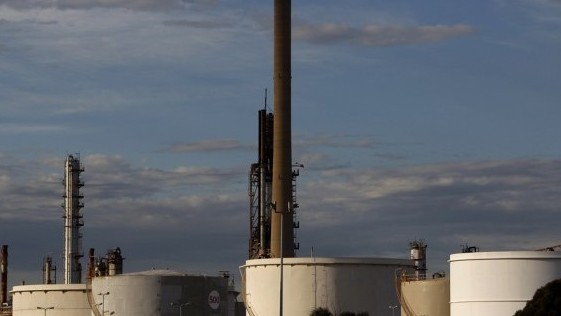 ---
KARACHI: Pakistan State Oil (PSO) and Karachi Electric Supply Corporation (KESC) have signed a 10 year fuel supply agreement (FSA) on mutually agreed terms, in a bid to cement a long term relationship between the two organisations.

According to the agreement, PSO will supply up to 33,000 metric tons of furnace oil to KESC every month under the new commercial terms, PSO announced here on Friday.

Managing director PSO Irfan K. Qureshi and CEO KESC Tabish Gauhar signed the FSA on behalf of the respective entities.

Speaking on the occasion Tabish Gauhar said that the landmark agreement will ensure smooth supply of furnace oil to KESC. "This will help us plan our operations better and effectively manage electricity needs of Karachi, which happens to be the industrial and business hub of Pakistan", he added.

Here we would like to extend a special word of thanks to PSO management for their support and cooperation in the finalisation of this critical agreement. We hope to enter into a similar "Gas SupplyAgreement" with SSGC soon, Gohar noted.

Qureshi stated that this is a well negotiated agreement between both parties that shall serve as a milestone helping streamline the fuel supply to KESC.