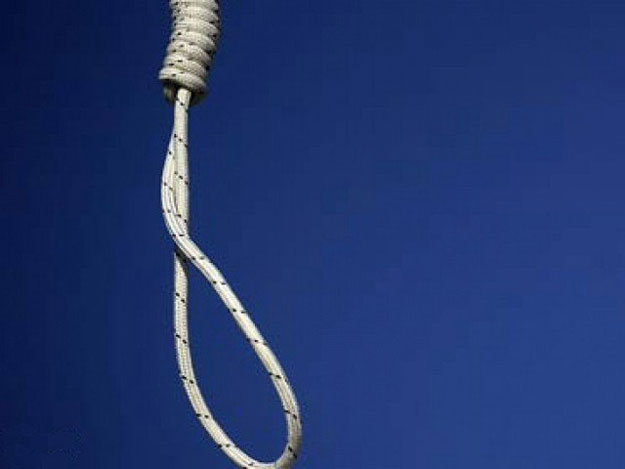 ---
In the wake of the  government's decision to completely lift the moratorium on death penalty, the Human Rights Watch on Thursday requested Pakistan to take the death penalty off the table. 

HRW Asia Deputy Director Phelim Kine termed the government's decision ill-conceived. Kine added that for Pakistan to "completely abandon its death penalty moratorium puts thousands of lives at risk."

Read: Govt lifts death penalty moratorium completely: officials

On March 10, officials from the interior ministry said the government had lifted its moratorium on the death penalty in all capital cases, after restarting executions for terror offences in the wake of the devastating Peshawar school massacre.

The interior ministry has directed provincial governments to proceed with hangings for prisoners who had exhausted all avenues of appeal and clemency.

The government's approval bore further criticism from Kine, who stated, "Government approval of a potential nationwide execution spree is a knee-jerk reaction to a terrible crime rather than a considered response to legitimate security concerns."

Read: UK, Germany express deep concern over restoration of death penalty

"Pakistan's government should demonstrate wise leadership by recognizing the well-documented failure of the death penalty as a crime deterrent and joining the growing number of countries that have abolished capital punishment," Kine said.

The government had initially lifted the ban on the death penalty partially in the wake of the Peshawar attack – which left over 130 children dead after a brutal massacre by the Tehreek-e-Taliban Pakistan, leaving the nation in a state of shock – but only in terrorism-related cases.

Read: Capital offences : Govt rings death knell for 8,000 convicts

Before December, there had been no civilian hangings in Pakistan since 2008. And according to HRW, there are more than 8,000 prisoners on death row, and is one of the world's largest populations of prisoners facing execution".

"The government should treat the death penalty for what it is: a cruel and irrevocable punishment rather than a policy solution to complex crime and security problems," Kine added.