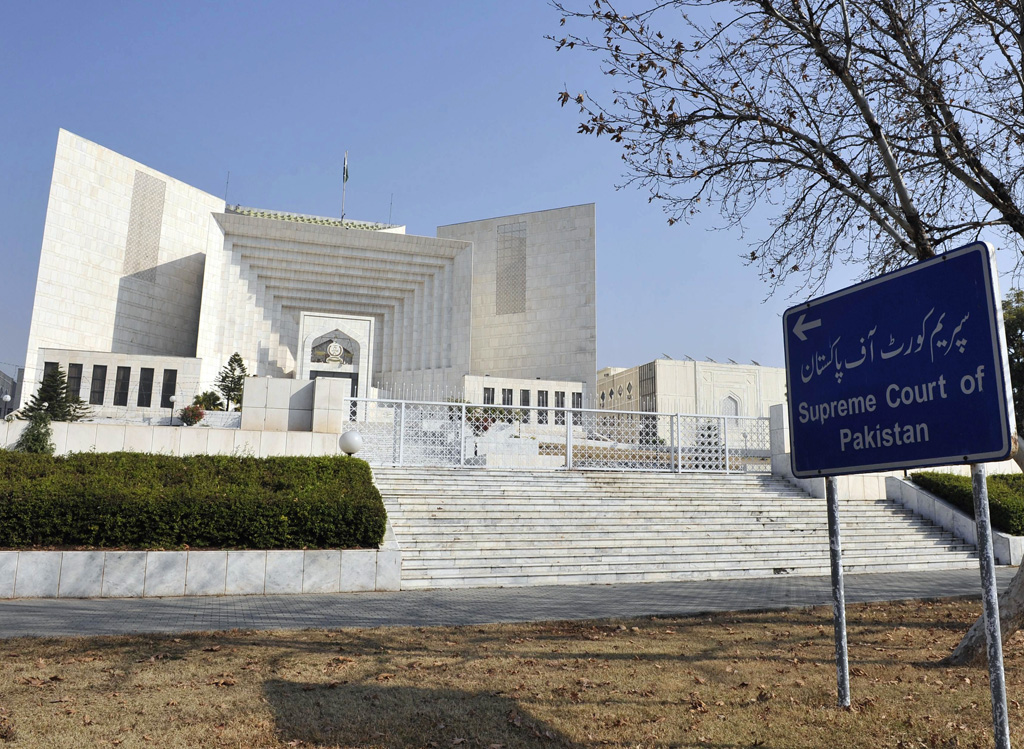 ---
ISLAMABAD: The Supreme Court (SC) on Friday ordered the Election Commission of Pakistan to present a schedule for holding local government (LG) polls on March 10, Express News reported.

During the hearing, Justice Jawwad S Khawaja said unjustified delay in holding polls will not be allowed in any case.

"We are trying to adhere to the principles of the constitution," he added. "The court is not against anyone".

The attorney general said that there are still some issues in the schedule submitted to chamber earlier. He added the LG polls bill will be submitted in the next session in Islamabad.

Earlier on March 5, the SC had given the poll supervisory body exactly a day to draw up a new schedule for local government elections.

The bench insisted that the LG elections be held in Sindh and Punjab no later than September 2015.

Read: Local govt elections: Top court wants polls held by September

The ECP had proposed that LG polls be held in cantonment areas on May 16, and three weeks later in Khyber-Pakhtunkhwa on June 7. But clearly its suggestion that the LG elections be conducted in Punjab on February 20, 2016 and in Sindh on March 20, 2016 raised hackles.

"Each day's delay is pushing back the process of people's empowerment," Justice Khawaja had observed.
COMMENTS (1)
Comments are moderated and generally will be posted if they are on-topic and not abusive.
For more information, please see our Comments FAQ