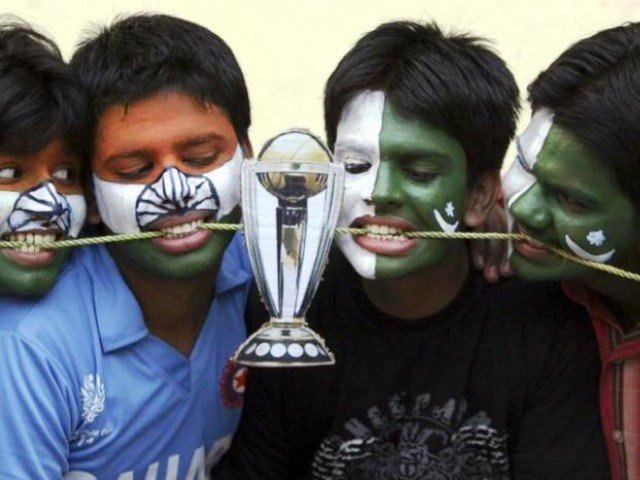 ---
India and Pakistan may have a lot of rivalry in terms of sports, Line of Control (LoC) violations, and the recent incident of the Indian coast guard admitting to have blown up a Pakistani fishing boat.

However, India and Pakistan have more in common than one would imagine at the end of the day. Our cultures, food, dressing, language and way of life is similar if not the same.

To create more awareness of the similarities, an app called 'India loves Pakistan' has been launched to bring the two countries on the same platform, yourstory.com reported.

What does the app do?

It presents users with several photographs of landmarks in both countries. The user will have to identify which country the landmarks belong to, and will eventually be provided with the correct answer.


PHOTO: YOURSTORY.COM

Who is the brains behind this positive venture?

Amrit Sharma. He was inspired by a TED talk he one attended in 2013, after which he decided to work on the app that year during the Indo-Pak independence day celebrations.

He has an amazing take on the similarities between both countries:

"We believe that there is so much that connects India and Pakistan. Our passion for cricket, love for Bollywood movies, smell of garmagaram chai in the morning, the first delicious bite of a jalebi, and so on. The people, streets, monuments, and markets of India and Pakistan look quite similar too, and it's often difficult to tell them apart," says Amrit.

"I have a dream that one day people will be judged by the content of their character and not the colour of their passport," Amrit said.

Another purpose of the app is to bring awareness and educate people about national monuments in India and Pakistan, and on tourist attractions.
COMMENTS (9)
Comments are moderated and generally will be posted if they are on-topic and not abusive.
For more information, please see our Comments FAQ