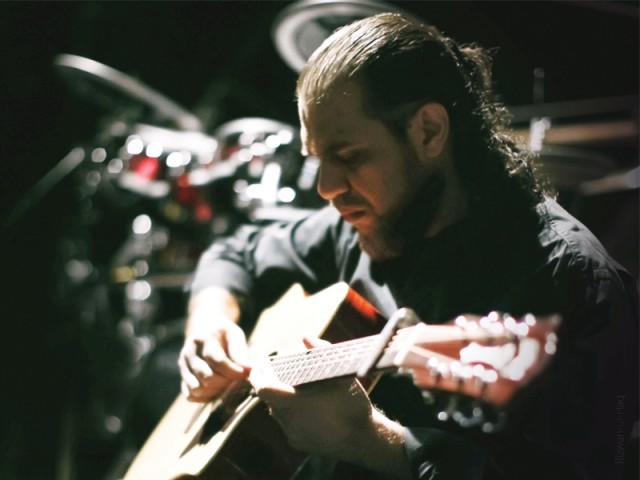 ---
Pakistani music producer Rohail Hyatt confirmed that he will produce one more season of Coke Studio, which will be his seventh. He said this in an interview with BBC Urdu.

However he further clarified on his facebook page that he will not be producing Coke Studio 8.

"Just for the record, I'm not producing the next season of Coke Studio Pakistan (2015). I think the BBC interview is being interpreted by some as if I am producing this season.. What I meant to say was that I would like to produce my 7th season of Coke Studio one day.. I hope this clears any confusion," He said on facebook.

However sources have also revealed that there is a possibility that Rohail Hyatt might return to Coke Studio on its 10th anniversary to produce a finale. Nothing is confirmed yet. On the other hand it is confirmed that despite the criticism they faced in the production of Coke Studio 7, Strings will be the producers for Coke Studio 8.

They are already looking for potential artistes and some international collaboration cannot be ruled out as well. Some of the well known Pakistani pop artistes are also expected to make their comeback in Coke Studio in season 8.

Right after its beginning seven years back, Coke Studio began the most looked after music show of the sub continent under the auspices of Hyatt. Rohail the seat of the producer of Coke Studio season six due to personal reasons and Strings took over as the new producers.

Sajjad Ali song as produced by Rohail Hyatt.



Sajjad Ali song as produced by Strings.