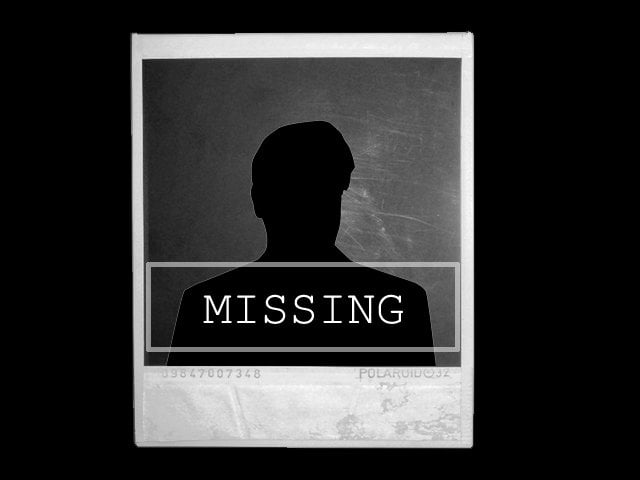 ---
ISLAMABAD:



The apex court has asked federal and provincial governments to launch coordinated efforts for the recovery of missing persons as well as addressing the issue of unidentified dead bodies found dumped in different parts of the country.




"There should be an effective mechanism so that whenever a dead body is found, the relatives of the missing persons should be contacted to identify it," observed Supreme Court's a two-judge bench on Tuesday.

The bench, headed by Justice Jawwad S Khawaja, had resumed hearing of the application filed by Voice for Baloch Missing Persons (VBMP) Chairman Nasrullah Baloch.




"We do not need protected walls if we take care of our citizens," Justice Khawaja added.

The applicant, who is pursuing cases of enforced disappearances in the Supreme Court for the last many years, also sought protection for self as he claimed that he too was receiving death threats.

In his fresh plea, the petitioner requested the court to direct provincial government to allocate a site for burial of unclaimed bodies and also assign a number to each grave to facilitate recognition of the unidentified dead.

The applicant told the bench that Balochistan's chief minister had confessed before them that he was helpless in resolving the missing persons' issue.

"If they [civilian government] are helpless [in resolving this issue] then they should go home," Justice Khawaja observed, adding: "We are creating difficulties for ourselves by not addressing such an important issue; the federal government should take the lead in missing persons' case."

Other member of the bench, Justice Sheikh Azmat Saeed, also asked the federal government if it was also helpless to deal with issue of unidentified dead bodies.

Attorney General for Pakistan Salman Aslam Butt assured the court that he will talk with the relevant authorities for coordinated efforts so that federal and provincial governments are able to address the issue of recovery of missing persons as well as unidentified corpses.

During the hearing, the bench was told that 4,557 dead bodies were recovered from all over the country in the last five years and 266 of them were unidentified.

Balochistan's Assistant Advocate General Fareed Dogar told the court that 153 dead bodies were recovered from seven districts of the province and 46 of them were unidentified.

The court, however, declared Balochistan government's report as unsatisfactory and said that relatives of missing persons were not being informed after the recovery of unidentified dead bodies.

Furnishing a report, Khyber Pakhtunkhwa's (K-P) Additional Advocate General Waqar Ahmad Khan said 2,600 dead bodies were recovered in the K-P and 43 bodies went unidentified.

Punjab's Additional AG Razaq A Mirza revealed that 1,299 dead bodies were recovered from the province in the last two years. "Fifty-one of these dead bodies are unidentified," he added.

Sindh's AG Adnan Karim informed the court that 437 dead bodies were recovered from the province. "Of these 398 were found in Karachi," he said, adding that 304 bodies were handed over to the legal heirs while 94 of them were unidentified.

Published in The Express Tribune, February 11th, 2015.
COMMENTS (1)
Comments are moderated and generally will be posted if they are on-topic and not abusive.
For more information, please see our Comments FAQ