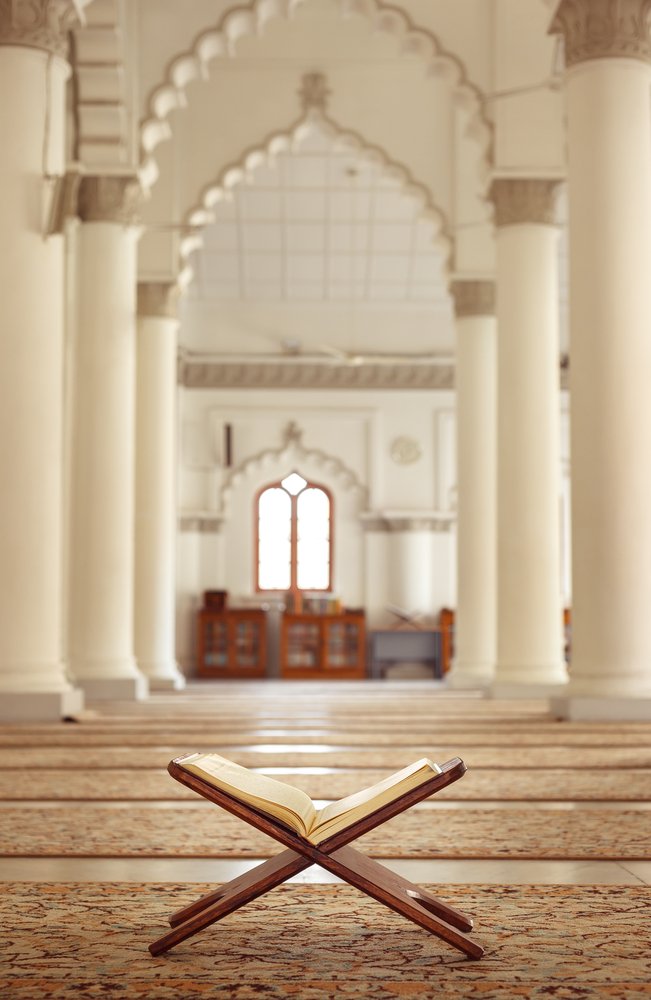 ---
ISLAMABAD: The Foreign Office has distanced itself from the controversy over foreign funding to religious seminaries (madrassas) in Pakistan a day after Saudi Arabia claimed that it was providing financial assistance to madrassas only after approval from Pakistan's foreign ministry.

The Foreign Office spokesperson clarified on Tuesday that it only processes the offers of "economic assistance and project-based assistance by Saudi Arabia" in consultation with the relevant departments and agencies of the government.

The statement contradicts the rebuttal issued by the Saudi Embassy on Monday that whenever any seminary, mosque or charity requests the kingdom for financial assistance, the embassy refers the matters to the government of Pakistan through the ministry of foreign affairs for examining suitability of the applicant for financial assistance.

"Eventually when the ministry for foreign affairs informs the embassy in writing that the financial assistance is in the interest of public welfare, the assistance is provided to the applicant," the Saudi Embassy said denying allegations that it was funding an 'extremist mindset' in Pakistan.

However, a source in the Foreign Office told The Express Tribune that the ministry had nothing to do with the approval of financial assistance for private individuals or entities. "The Foreign Office only deals with government-to-government projects and it has no role in approving foreign funding for seminaries or private entities," the source added.

The source insisted that the Foreign Office had no information if the Saudi government was providing financial assistance to seminaries. "But we do know the funding is coming through private sources not only from Saudi Arabia but also from several other countries."

The Foreign Office spokesperson in the statement also touched upon the issue of funding coming from private individuals and organisations.

"Funding by private individuals and organisations to private entities through informal channels, regardless of the source and country, are being brought under tighter scrutiny in the National Action Plan against terrorism, to choke off any possibility of financing for terrorists and terrorist organisations," the spokesperson said in the statement.

The government is also considering legislation in order to ensure that foreign funding for seminaries do not go to terrorist outfits or those who promote hate ideology.

Published in The Express Tribune, February 11th, 2015.