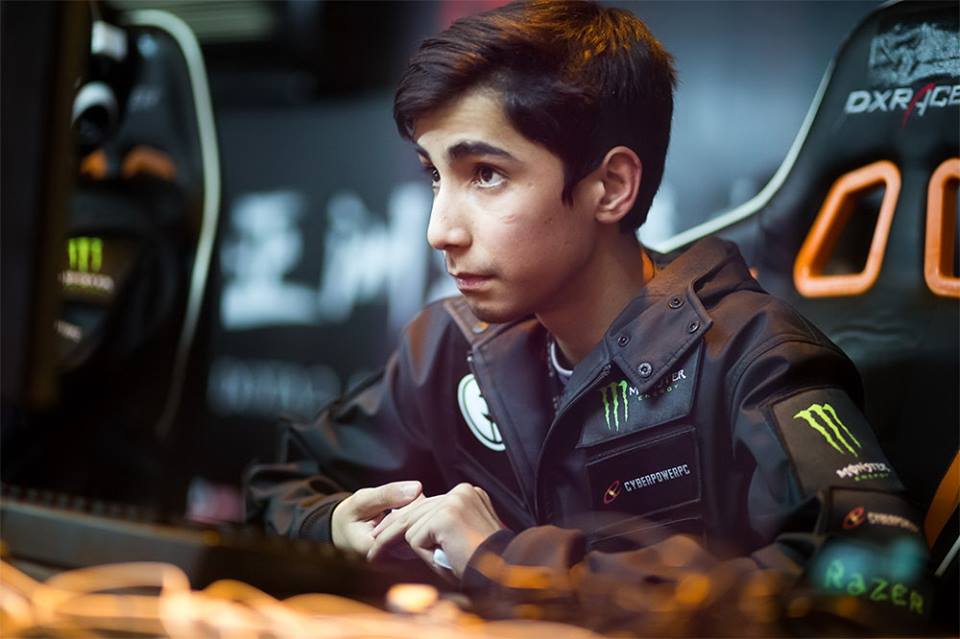 ---
KARACHI: The world of e-sports has a rising star. Fifteen-year-old Sumail Hassan Syed from Karachi made history for Pakistan on Monday when he helped his team, Evil Geniuses', claim the Defense of the Ancient 2 (Dota 2) Asian championship in China.

Having moved to the United States only a year ago, the child prodigy had already made waves in the in-house gaming league for North America. It is there where he was picked up by one of the biggest e-sports team, the Evil Geniuses.

EG's captain said Sumail – who is conveniently known by his in-game alias of 'Suma1L' – was brought in after they spotted the "x-factor" in the young Pakistani. EG was so impressed that they took the risk of including the 15-year-old, who had yet to play in a professional competition, on their roster for the world's second biggest Dota2 tournament, the Dota2 Asian Championships (DAC) .

The risk paid huge dividends for EG as Sumail on Monday helped the third-seeded team past Chinese team Vici Gaming at the DAC grand final in Shanghai to bag the $1.2 million prize money.


@EvilGeniuses @FearDotA @SumaaaaiL @CharlieCYang @UniverseDota @ppdDota @Aui_2000 Amazing! pic.twitter.com/XUceRDOgvZ

— Korie Yang (@DearKorie) February 9, 2015


Sumail played an instrumental role in the team's success as he was the core player (game-changing role).

Quickly gaining popularity among fans and players alike as the most talented newcomer in Dota2, the prodigy has now set his sights on The International 5 – the biggest tournament in e-sports, with an estimated prize pool of over $10 million.
COMMENTS (50)
Comments are moderated and generally will be posted if they are on-topic and not abusive.
For more information, please see our Comments FAQ