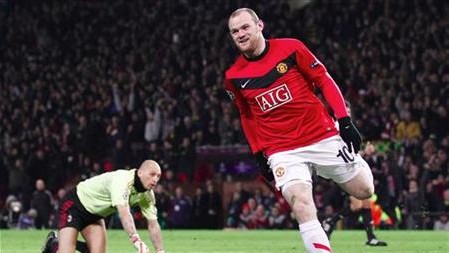 ---
Manchester United is still the most valuable football club in the world, according to Forbes magazine.
Despite a turbulent year for British clubs, the Old Trafford side held on to top spot in Forbes Magazine's list of the world's 20 most valuable football teams.
United, who have now topped the table for six years, were valued by Forbes at 1.19 billion dollars, followed by Real Madrid at 1.32 billion dollars. Seven of the 20 teams featuring in the table hailed from England - despite the Barclays Premier League being the most indebted in Europe.
However the average worth of the clubs in the list fell eight point five percent.
The latest list of the Worlds most valuable Football Clubs:

1. Manchester U.....£1.2b.....Debt 46%
2. Real Madrid.......£858.2... Debt 54%
3. Arsenal.............£766.1....Debt 41%
4. Barcalona..........£648.7....Debt 0%

Liverpool was 6th £533.3m, Debt 47%
Chelsea was 9th £419.1m, 8% debt
Spurs 12th, Man C 19th and Newcastle 20th