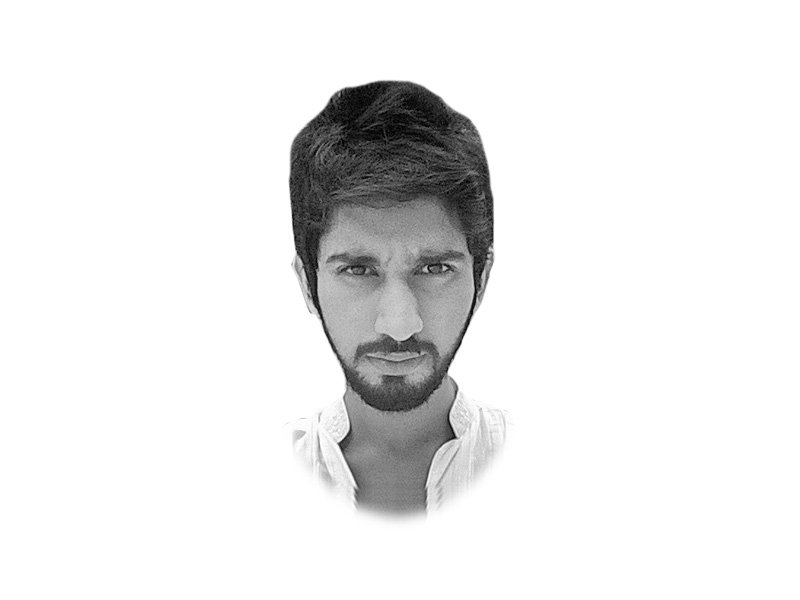 ---
No matter what the world says about our education system, Pakistan has produced not few, but numerous eminent scholars, scientists and artists — individuals adept in all walks of life. The credit cannot be given to our education system but to those individuals who have proved themselves to the world. It's been almost three months since I stepped into the professional world as a reporter, having obtained my master's degree in the field of mass communication from Karachi University (KU) and my matric and intermediate certificates from the Karachi Board of Education. I can say it loud and clear that whatever efforts I am putting in is my own hard work, passion and desire for professionalism.

I think this way because the educational disparity can nowhere be more palpable than in my office, where almost all the editors and sub-editors have studied from the Cambridge education board, have had their writing capabilities perfected during their education, whereas almost all the reporters are the product of our Karachi Board of Education.

On the face of it, the difference between editors and reporters is only of a workstation, but in reality, the difference is that of class. This difference has stirred much inequality in society. All we were asked to do by our teachers was to cram answers they had inscribed on the board, which usually had several grammatical and structural flaws. How can cramming a wrong answer turn us into eminent scholars? This can only be possible when there is a passion in the student.

On the other hand, the Cambridge system lets its students think, read, write and learn. It builds up their vocabulary, sentence structures, develops their taste for language and helps students realise the importance of reading. The habit of reading more often than not develops during school years, and I don't remember our teachers encouraging us to read at all. All they wanted us to do was cram — cram the answers, poems and even mathematical problems.

Why does an 'A' level student easily get admission into IBA or LUMS, whereas a student with an intermediate certificate from the Karachi Board of Education to his name, only gets admitted to KU or NED, or maybe ends up doing a B.Com? Why is it that the students of the Cambridge system find it easier to seek admission into foreign universities? Why is it that graduates of the Karachi Board of Education are hired as reporters, not as editors, in newspaper organisations? Mainly because we don't have the kind of grasp on the English language as the students of the Cambridge system have.

Published in The Express Tribune, February 6th, 2015.