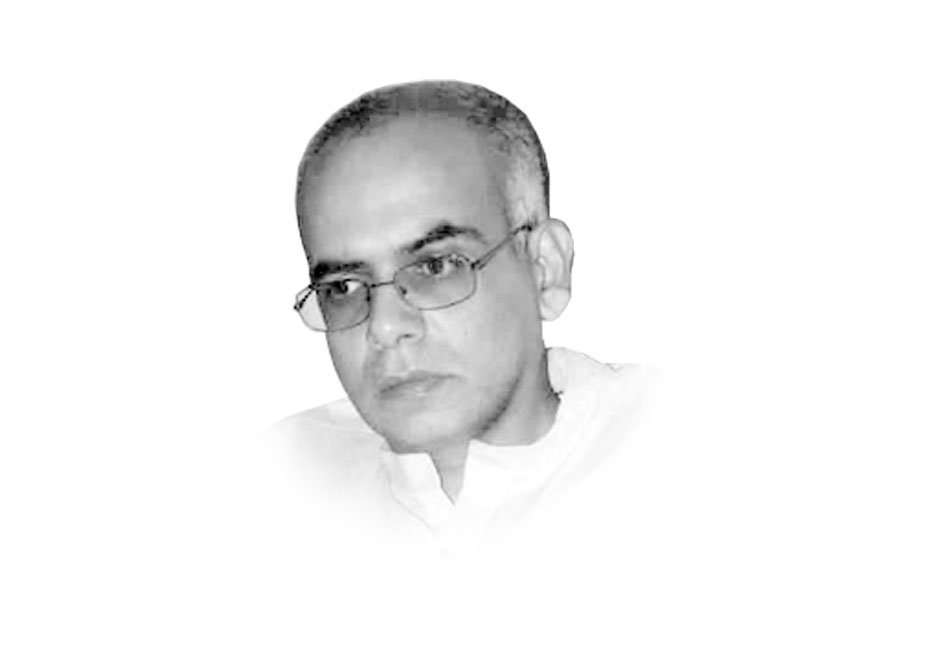 ---
People living in cities across our country face mobility and transport accessibility problems. While roads become increasingly congested with vehicles, our public transit systems remain sparse, inadequate and unsafe. These conditions point to a failure of urban transport planning across Pakistan.

While decision-makers in many developing countries are struggling with urban transportation challenges, some are doing a better job than others. The example of the Mayor of Bogota, Enrique Penalosa, who revolutionised public transport in his once-congested city, is one oft-quoted example. There are several measures which can be taken to better address urban transport needs within our own country as well. The Woodrow Wilson Centre in Washington has helped put together a policy concerning Pakistan's urbanisation challenges during this past year, which provides suggestions in this regard.

Transport infrastructure spending in Pakistan is currently biased in favour of privately-owned automobiles. As a result, immense amounts of public funds are being diverted for the benefit of an extremely small segment of our urban population. Instead, there is need to encourage use of low-cost public transport, especially in high-density Pakistani cities. Yet, neither the private nor the public sector has responded adequately to meet this unfulfilled demand.

There is a need to learn from the past, which has been plagued by adoption of untested technologies, poor implementation and high costs. Consider for example, plans for building a magnetically levitated transit system in Karachi, which had ignored the fact that such technology had not been widely tested, or that it was very expensive to build and to operate. The Lahore metro project was another problematic and unfeasible project. Even the rapid transport system in Lahore does not suffice in terms of meeting the varied transportation needs of the mega city.

Urban transit needs are not homogenous. It is thus a bad idea for transit planners to force standardised transit services on commuters whose willingness to pay varies considerably. Governments in the past have tried to subsidise private transit operators, so that they may charge lower fares to all. But such broad-based subsidisation wastes limited public resources. It makes more sense for the government to adopt a differentiated transit supply to meet public transit of the poor or the middle class commuters. Poor commuters require safe but affordable transport facilities, which can be subsidised by the state, whereas middle class commuters demand more comfortable public transport facilities, including spacious seating or air conditioning, which the private sector can be encouraged to provide, based on market rates.

Moreover, the government must recognise that improving mobility for all urban dwellers requires transcending the current fixation on building more roads for automobiles. According to a recent Japanese government study of transport in Lahore, 84 per cent of households in Lahore do not own a car, and around 40 per cent of all trips made in the city are walking trips. Yet, the infrastructure for the most common modes of travel in Pakistan, such as walking or bicycling, either does not exist, or else it has been encroached upon.

It is time for our provincial governments to focus on promoting not only the use of more public transport, but to begin allocating more dedicated space to bike lanes and to the creation of more functional sidewalks, the cost of which will be a fraction of that needed for building fancy flyovers or underpasses.

Published in The Express Tribune, February 2nd,  2015.

Like Opinion & Editorial on Facebook, follow @ETOpEd on Twitter to receive all updates on all our daily pieces.
COMMENTS (2)
Comments are moderated and generally will be posted if they are on-topic and not abusive.
For more information, please see our Comments FAQ