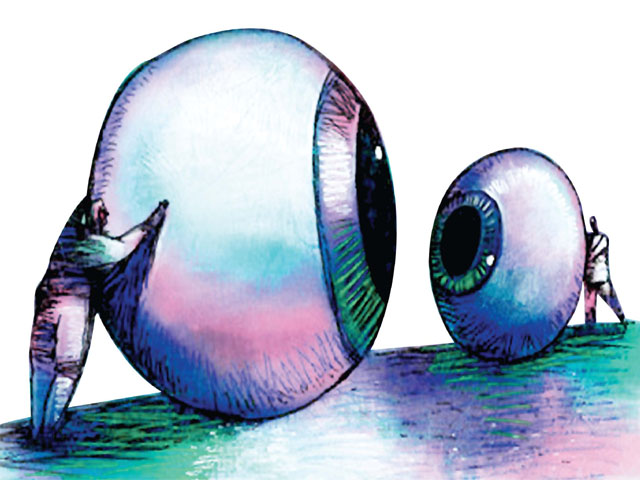 ---
ISLAMABAD: The International Monetary Fund has delayed the fifth installment of a $1.2 billion aid plan to Pakistan.

The IMF has also raised objections on Pakistan's Letter of Intent for the fifth installment. The letter was sent by Pakistan's representative to IMF Adnan Mazari to Paul Ross, who will be heading the upcoming IMF Review Mission to Pakistan.

Ross has raised objections and has said the decision taken by Prime Minister Gilani in the Energy Conference must be included in the letter.

High level officials say the IMF is pressurising the government to increase electricity prices by six percent from April as promised.