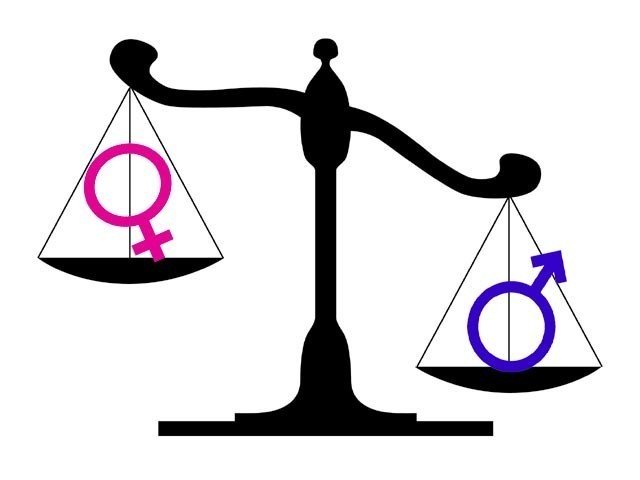 ---
PESHAWAR: In a province rife with a patriarchal mindset and customs where women are regularly killed for 'honour', a group of civil society members have formed an alliance aimed to engage men and boys to achieve gender equality.

Men Unite is the first organisation of its kind in the country. Its mission is to support men in developing healthy self-awareness and meaningful personal relationships with women, children and other men that move beyond the limits of masculine stereotypes and social patterns that have divided men historically, stated a press release issued on Sunday.

The alliance also seeks to engage men in a quest for emotional and social awareness, in the practice of developing respectful attitudes and treatment towards others, and in the development of constructive means of conflict resolution.




According to the press release, Zar Ali Khan, the chairman of the Tribal NGOs Consortium and a member of the alliance, said working with men and boys, transforming masculinity and traditional perceptions of manhood must be a vital part of the gender equality agenda.

"We are reaching out to men and boys in K-P and in Pakistan to take a stand and join a solidarity movement," said Khan.

Khurshid Bano of the K-P Working Women Federation said it is time for men to join forces and enhance their role in helping to achieve a more egalitarian society. "This is a win for women, men and for humanity," she added.

The press release quoted Men Unite Coordinator Qamar Naseem saying Pukhtun men are recognising their humanity, reconnecting their hearts to their heads, vanquishing stereotypes, and proving themselves to be healthier role models. "It is time to celebrate good Pukhtun men and boys."

Naseem said Men Unite requests the government and civil society to examine and challenge assumptions and stereotypes about gender as well as women and men's vulnerability to sexual and gender-based violence, its consequences and ways to help the victims.

He added awareness should also be raised on the importance of engaging men and boys in preventing and responding to violence against women.

The coordinator also called for the formation of a FATA Commission on the Status of Women which enlists tribal women to work out solutions to the problems they face.

Speaking to The Express Tribune about future plans for Men Unite, Naseem said the alliance's members will embark on community awareness drives.

Published in The Express Tribune, January 19th, 2015.
COMMENTS
Comments are moderated and generally will be posted if they are on-topic and not abusive.
For more information, please see our Comments FAQ