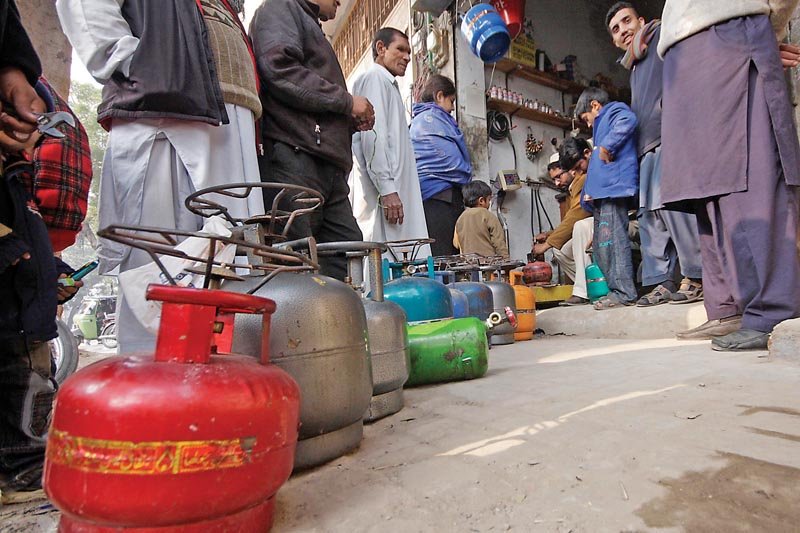 ---
ISLAMABAD:



Islamabad Police have arrested four persons for illegally decanting the liquefied petroleum gas (LPG) in cylinders. 




A police spokesperson said that an Afghan national was also arrested from Bhara Kahu who was residing in the country without registration documents or visa.

Ramna police arrested Zaar for illegally decanting LPG while Banigala and Nilor police arrested 3 suspects Siddique, Aftab and Ashraf for LPG decanting.

Bhara Kahu police arrested an Afghan national Juma Khan who was residing illegally in the country.

Koral police arrested Shaur and Haseeb with eight liquor bottles.

Cases have been registered against all the suspects. The police also apprehended six alm-seekers from various areas of the city.

Published in The Express Tribune, January 17th, 2015.