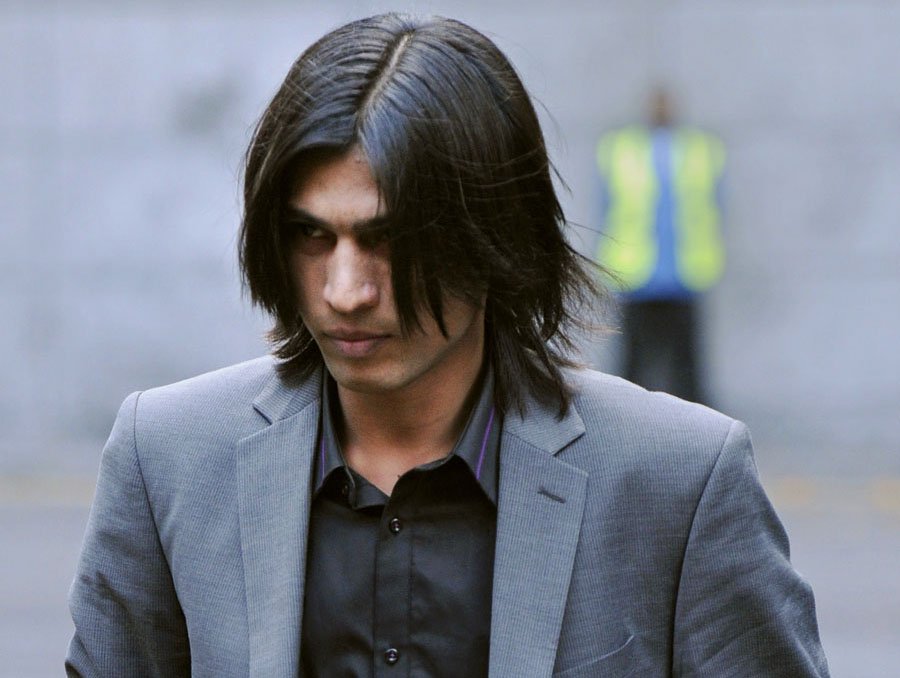 ---
The Pakistan Cricket Board will adopt a six-month assessment process to decide whether left-arm pacer Mohammad Amir can be included again in the national team after the completion of his five-year ban period for spot-fixing, NDTV reported. 

PCB chairman Shaharyar Khan told PTI on Sunday that contrary to the general impression no decision had been taken as yet on allowing Amir back into the national side once his ban ends in September this year.

"We will monitor him closely in every aspect and also take the feedback of other players in the national team and domestic cricket before deciding whether he can play for Pakistan again," Khan said.

"Obviously he has committed a crime and let the country down and we have to ensure other players are comfortable playing against him and with him before we take any decision. Plus we also want to be completely satisfied he will not repeat his mistakes again if he gets a chance to play for Pakistan. So until now it is not an open or shut case for Amir," the PCB chief elaborated.

He disclosed that although no member of the Pakistan team had yet raised any concerns with the Board over allowing Amir to make a comeback, the PCB had got some waves from the Pakistan dressing room.

"Personally you ask me I get a feeling he has learnt from his mistakes and is repentant and will not do it again but we have to be 100 percent sure he does not bring Pakistan cricket into disrepute again," he said.

"Plus we also have to first see whether whenever he plays domestic cricket is he still good enough as a cricketer to warrant a recall to the national side because we are seeing lot of promising new players coming up," Khan said.

"We are hopeful that the International Cricket Council (ICC) will give him some relief and allow him to at least start using facilities at the national cricket academy before his ban officially ends. But at this stage we don't see him playing domestic cricket before early next season," Khan said.

Khan also said that the PCB had sent a letter to the ICC on behalf of Amir seeking relief, adding that it would take weeks before the anti-corruption unit decide on its recommendations.

Asked about the fate of the two other players Salman Butt and Mohammad Asif, who were also banned for involvement in spot fixing in early 2011 by the ICC, the PCB chief said no progress had been made in their cases as until now they had not been cooperating as much as was expected off them.