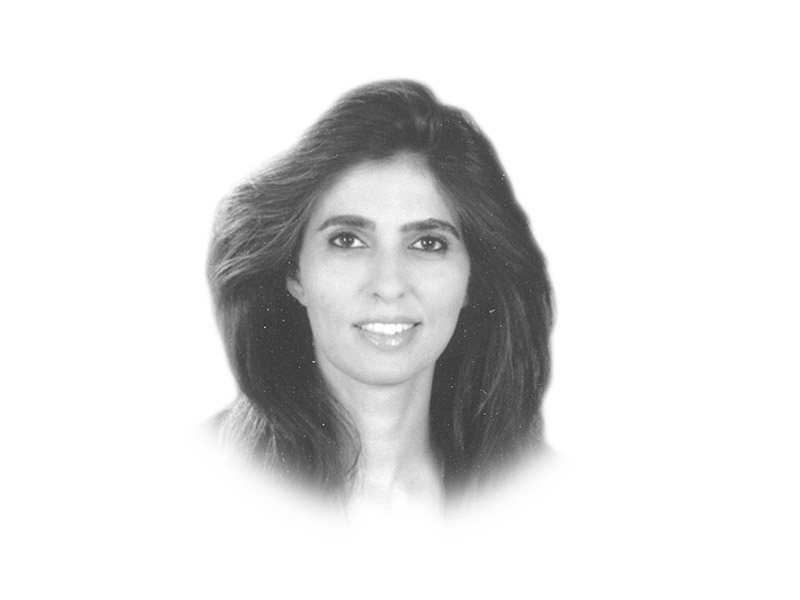 ---
Indian Prime Minister Narendra Modi reiterated his government's plan to open up India's retail markets, reduce non-tariff barriers and make investing in India easier when he met US President Barack Obama a few months ago. Modi's centre-right BJP won the Indian general elections earlier this year, with Indians overlooking concerns regarding India's secularism and the fate of their Muslim minority in favour of Modi's economic vision. He promises to help recover faltering economic growth, reduce corruption and improve governance. In Pakistan, Nawaz Sharif's business-friendly government has wanted to normalise trade with India. If India chooses to become America's best friend, supported by Japan, Sino-Pakistan relations may be fortified to develop a competing nexus. Nevertheless, India does require better relations with Pakistan if it is to emerge as a South Asian superpower.

Adam Smith's theory states that free trade eliminates inefficiency losses. Although market economists endorse his view, some say that concessionary free trade agreements (FTA) or preferential trade agreements (PTA) deliver only a discriminatory distribution of surplus. Evidence from Pakistan, which has signed six FTAs and PTAs, shows that none have had a positive impact on Pakistan's trade account. Free trade theory prescribes that if the construct of FTAs is based on comparative advantage, it leads to gains for both parties. But the Pakistan-China FTA has proved unfavourable for Pakistan's trade account with China. Many industries have lost market shares globally. This loss in competitiveness warrants attention for industries, which were close to global benchmark competitiveness, and would have either retained or acquired it if some protection was rendered.

Trade liberalisation must be based on industrial competitiveness and factor in NTB costs. Where tariff concessions should be empirically negotiated and NTBs can be rationalised through processes, transportation costs cannot be minimised without an undeterred political will. Jan Tinbergen, a Dutch economist, formulated a thesis, which postulates that both the size and distances in question make trade between India and Pakistan desirable. The distance between buyers and sellers depends on route facilitation. The only open land route is between Lahore and Amritsar. Exporters in Karachi or Kunri access India through Punjab. It's clear that free trade cannot be beneficial unless all routes are opened, distances are optimal and transportation costs are feasible.

Sindh shares a border with Rajasthan. Khokhrapar railway station was built 105 years ago. This service continued until the 1965 war. In 2006, Thar Express was launched but closed in a year. There was a time when a huge chunk of exports from Pakistan to India and imports from India into Pakistan took place via this border. The Sindh and Rajasthan route can be extended to Gujarat. Sindh contributes one-third of Pakistan's GDP and one-fourth of the country's population lives in this province. Gujarat is only five per cent of India's population, but it contributes 16 per cent of total industry output and 22 per cent of the exports. These are startling figures. Politics matter but it has its limits.

Published in The Express Tribune, January 6th,  2015.

Like Opinion & Editorial on Facebook, follow @ETOpEd on Twitter to receive all updates on all our daily pieces.
COMMENTS (34)
Comments are moderated and generally will be posted if they are on-topic and not abusive.
For more information, please see our Comments FAQ