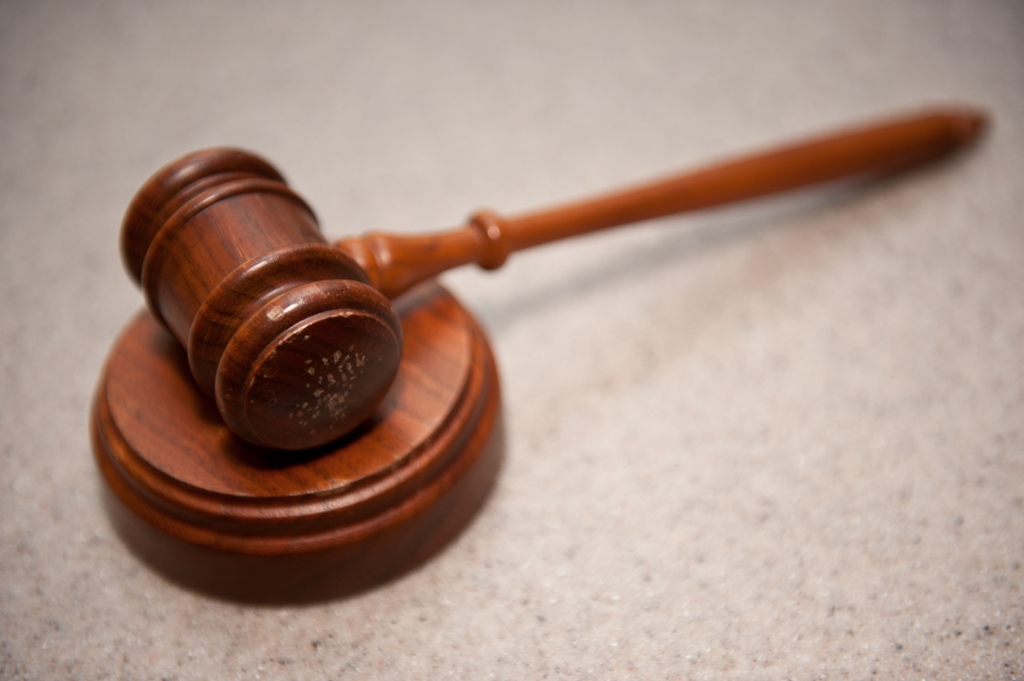 ---
QUETTA:



Loopholes in the criminal justice system, coupled with the absence of modern facilities, continue to obstruct investigations into terrorism incidents in Balochistan.




According to police officials, a large number of suspected criminals hauled in terrorism-related cases are set free as law enforcement agencies fail to substantiate evidence against them before the court.  "Merely 20 per cent of terror suspects have been convicted during the last three years in Balochistan," a senior police officer told The Express Tribune. In all, 308 criminals had been arrested but 80 per cent of them were acquitted, he added.




Despite an unprecedented upsurge in cases of targeted killings, bombings, suicide attacks and other militant violence that have virtually crippled the province for over a decade, Balochistan is still struggling to acquire a functional forensic laboratory – an essential facility required to examine evidence.

In the absence of a proper forensic facility, commonly known as crime lab, the police are being forced to send vital evidence to laboratories in Lahore or Karachi which results in a delay in the investigation process.

Law enforcement agencies in the insurgency-hit province lack modern crime lab which illustrates their inability to probe crimes and convict terror suspects. "In majority of the cases, results of DNA samples never come back," a senior doctor at Quetta's Provincial Sandeman Hospital said. One hundred such cases have been pending for almost a year, he added.

Commenting on the issue, Balochistan Home Secretary Akbar Durrani said funds for the establishment of a forensic department have been allocated and it will be completed within two years. "It will help the police to investigate incidents of terrorism," he said, admitting that paucity of resources was the main reason for the delay.

Despite a spectrum of security threats, a senior police officer said, "The Quetta police had not been trained the way officials are trained in Peshawar and Karachi."

Under the complex security arrangement in the province, a vast swathe of Balochistan comes under the jurisdiction of the Levies, an indigenous tribal force responsible for maintaining pubic order.

Highlighting the threats faced by the law enforcement agencies, the police official said "There is a spillover of Taliban militants in Balochistan. There is an insurgency and sectarian violence."




"The main issue is the Baloch militancy as their prime target is law enforcement and security agencies and economic installations," he said referring to the volatile security situation in the province.

Interestingly as the province grapples to acquire a forensic facility, the Quetta police chief claimed that the crime rate in the province had gone down. "Terrorism incidents have witnessed a sharp decline in 2014 as compared to last year," Abdul Razzaq Cheema, the capital city police officer, said while talking to The Express Tribune.

According to details provided by the Quetta police, there have been 14 incidents of sectarian killings, seven attacks on law enforcement agencies, 47 explosions, three suicide attacks and 22 incidents of abduction for ransom during the outgoing. These incidents, according to the provincial police, are comparatively lower than previous years.

Published in The Express Tribune, December 29th, 2014.
COMMENTS (2)
Comments are moderated and generally will be posted if they are on-topic and not abusive.
For more information, please see our Comments FAQ