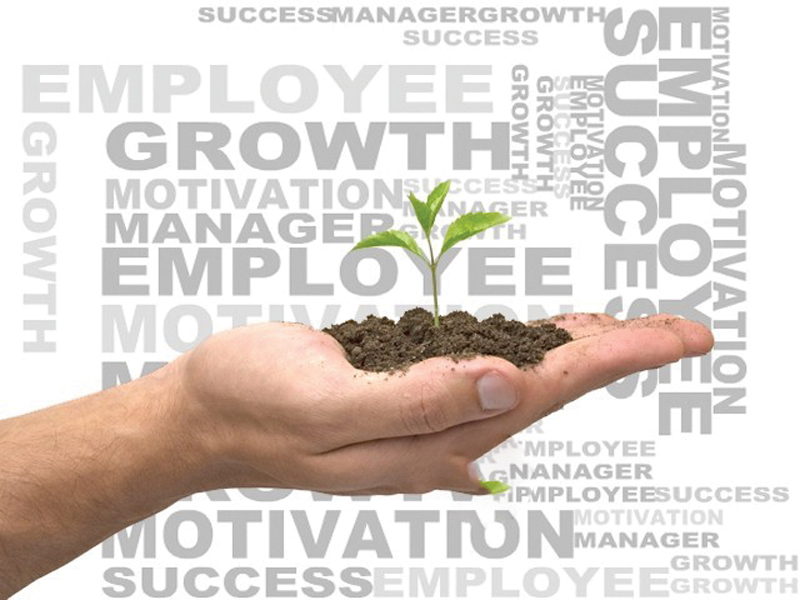 ---
ISLAMABAD:



Gradually breaking out of traditional methods of business in Pakistan, female entrepreneurs believe that there is increasing evidence that the entrepreneurial landscape for women in Pakistan is undergoing profound changes.




At a seminar titled Women and Pakistan's Economic Future, organised by Jinnah Institute, experts got together to share their experiences and discuss changing trends in entrepreneurship in Pakistan.

Sadia Khan, CEO of Selar Entreprises said that women faced a greater set of challenges than men in the workforce and described these in three categories --- contextual constraints, economic constraints and 'soft constraints'. She said that it was harder for women to have access to meaningful jobs and directions on how to approach the corporate sector, while there was also lack of mentors, an absence of networks and a lack of training and access for working women which was limiting the success of women in the workplace.

Speaking to The Express Tribune, T2F founder Sabeen Mahmud said that conversations about entrepreneurship have begun in Pakistan, encouraging several new startups to begin their businesses. Mahmud said that hundreds of thousands of people market their businesses themselves through social media, which is creating role models for people to follow.

"Getting a laptop and internet connection is something that people can do now, but it was not that easy five years ago," said Mehmud. "People are reaching out to an audience and creating space for their products," she said, adding, "People are not choosing the nine-to-five lifestyle anymore. The trend is gradually changing."

Mehmud recommended that it was essential to now create a centre for creative expression, essentially to meet the need for mentors. She said that at policy level, the government should be looking at entrepreneurship in general and not classifying it according to gender.

Anusheh Ashraf from Invest2Innovate (i2i) talked about how she turned her passion for business into a focus on service-delivery projects, which was how she became involved in impact-driven businesses. Ashraf explained that the importance of wealth-creation was to ensure that good ideas are realised into sustainable businesses that can create social impact. She said that despite the increasing number of women applying for investment funds, the gender balance was still extremely skewed.

Moderator Ammara Durrani expanded on the importance of failure in entrepreneurship as well as the expectations women face to curb their femininity in the workplace.

Published in The Express Tribune, December 16th, 2014.
COMMENTS (1)
Comments are moderated and generally will be posted if they are on-topic and not abusive.
For more information, please see our Comments FAQ