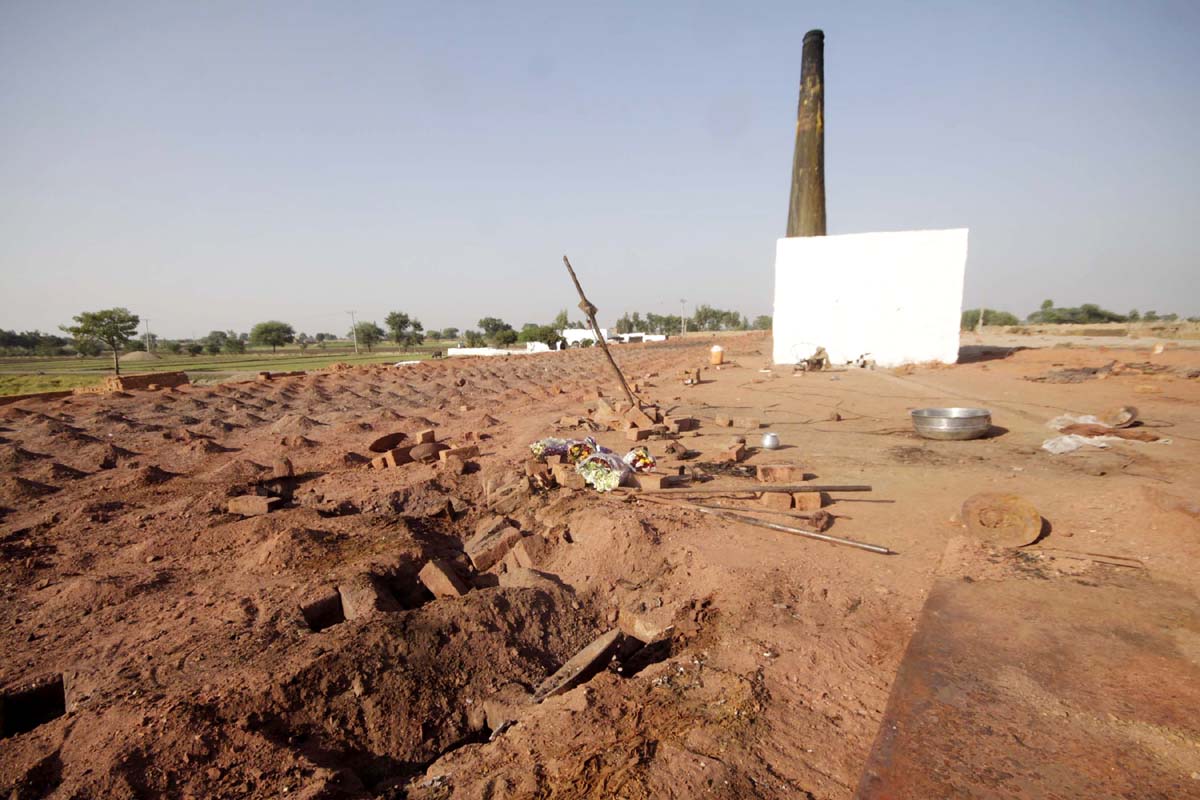 ---
ISLAMABAD: With the Supreme Court scheduled to take the Kot Radha lynching case on December 16, the country's Catholic prelates and religious congregation leaders have moved an application in the apex court asking for the implementation of the court's June 19 landmark verdict about the protection of minorities' rights and promotion of religious and social tolerance.

Pakistan Catholic Bishops Conference and Major Superiors Leadership Conference of Pakistan submitted a six-point 'charter of demands' to the Chief Justice Nasirul Mulk on Saturday.

Both organisations also requested a fair investigation of the Kot Radha case involving the burning of a Christian couple on November 4 on the charge of blasphemy. The copy of a two-page letter has also been sent to the United Nations Council on Human Rights.

"A fair investigation of the incident should be conducted and the perpetrators of this gruesome crime be brought to justice by setting a strong precedence for the future," says the letter.

The Catholic prelates also demanded that the government take measures to stop the misuse of the blasphemy laws by adopting the recommendations of the Gojra Inquiry Commission 2009.

They stated that while the government's response is appreciated, serious measures need to be taken in order to ensure that such incidents do not happen in the future.

They recommended stringent measures to control incidents of mob violence by training and sensitising its police force and hold them accountable in future for any negligence on their part.

Similarly, World Human Rights International Thailand has also sent a letter to the CJ seeking direction on the registration of cases under section 295 PPC against 600 persons who were allegedly responsible of the murder of Christian couple.

The Express Tribune has learnt that both letters have been converted into constitutional petition and the CJP has decided to fix the case before the bench on December 16.  The notices have also been issued to DPO and RPO concerned.


Published in The Express Tribune, December 14th, 2014.
COMMENTS
Comments are moderated and generally will be posted if they are on-topic and not abusive.
For more information, please see our Comments FAQ