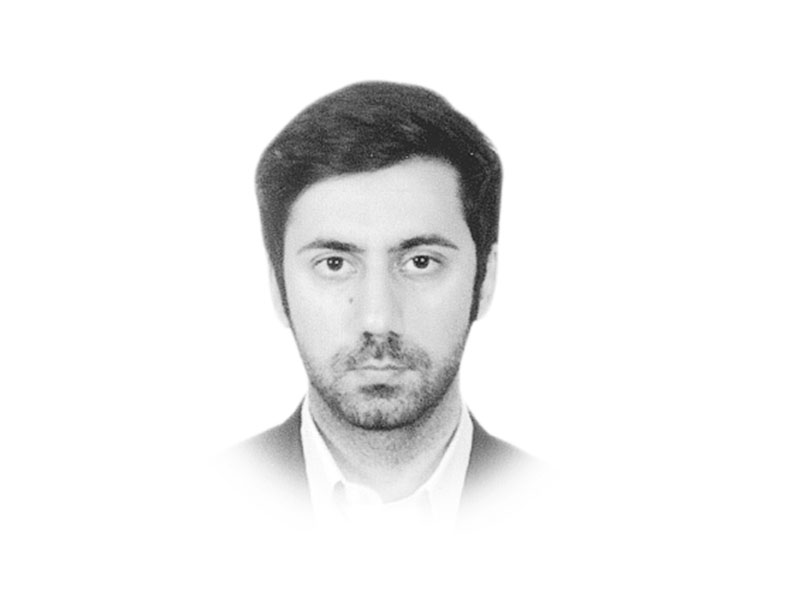 ---
In my previous article, "Reforms in the education sector" (November 29), I discussed the quick reforms needed in the overall education sector that could provide a foundation for more extensive reforms. Building on that, since I have taught at the university level and understand the system from within, there are several reforms in the higher education sector that must be carried out if we are interested in reaping the dividends of the money that will be spent on the Higher Education Commission (HEC) this year — the highest ever in history with efforts of the federal minister for planning, development and reforms.

For one, the higher education system, especially the universities, must be made free of corruption, nepotism and politics. The vice chancellor (VC)-registrar nexus makes these positions the most sought-after, not only because of the perks that come with them, but also because of the opportunity of embezzlement in development funds that they provide. In fact, during the previous PPP regime, vice chancellorship seemed to be at auction for the highest bidders. One is left disappointed that academics — the most educated lot of Pakistan — could be involved in nepotism, politics and corruption.

University administrations are more bureaucratic and slow than any government department that I have worked or interacted with. A typical bureaucratic culture thrives at universities, with there being over-staffing in the form of too many peons and office boys. At a leading university in Islamabad, the ratio of teaching faculty to staff was 1:6 — a financial waste that even Western universities, like Harvard or Cambridge, with billions of dollars of budget, cannot afford. Investing in the HEC and universities, thus, will only pay off if the administrations of universities are reformed and their internal restructuring takes place.

Second, almost all public universities in Pakistan are wholly dependent on the government for funding, with little or no culture of self-sustainability and making profitable investments by utilising resources allocated by the government to the university. One method to become self-sustainable is to create alumni networks in universities. Alumni give back and events can be held for them, which can not only help raise money for universities and for scholarships for students, but can also help establish university-market links that can put students in job markets. Similarly, setting up incubation centres at universities is a way forward for them to become financially independent.

Third, from the students' perspective, the major issue with higher education is the mismatch between supply and demand. The market needs technology and science graduates while universities seem to be mainly producing arts/humanities students. An agro-based economy, Pakistan barely produces graduates with degrees in agriculture economy who can add value to the agriculture sector. Similar is the case with the textile sector, the major export of Pakistan, with few universities providing cutting edge degrees in textile engineering. Part of the reason for such a mismatch is the lack of counseling available to students on which subjects and careers to choose, and also the lack of availability of science teachers in universities, due to which students are forced to opt for arts subjects that have little value in the job market.

There is a real yearning in Pakistan for higher education. It is for a reason that almost all MNAs and ministers are interested in building universities/colleges in their districts so everyone can access higher education.

The quality of education provided is another major concern, even at the top universities. With almost no teacher training, absolutely no culture of research, and with a curriculum that is too conservative for students to develop strong analytical/ critical skills, Pakistani students stand little chance to compete internationally. There is a reason why with a population of 180 million, we have only been able to produce one Nobel laureate in an academic field — truly shameful compared with Israel, a small country that seems to win this award every year.

As the government starts with brilliant initiatives like the Science Farming Scheme for Students and the Research Innovation Fund for returning PhD scholars to pursue cutting edge research, it must be careful not to create islands of excellence that work in silos. The challenge for us in the government is to find a way to integrate our efforts in public-private-academic partnerships that can yield national results.

Published in The Express Tribune, December 13th,  2014.

Like Opinion & Editorial on Facebook, follow @ETOpEd on Twitter to receive all updates on all our daily pieces.