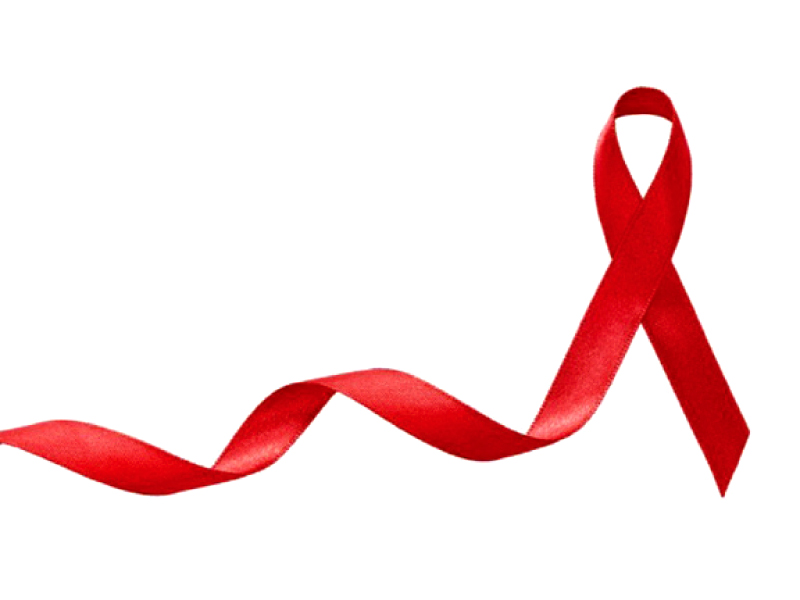 ---
ISLAMABAD: Pakistan lacks an effective workplace policy related to HIV and AIDS to assist in reducing its risk and supporting workers and their families, reveals a study.

The report, titled ' HIV and AIDS in Workplace in Pakistan', launched by the International Labour Orgianisation (ILO) in collaboration with UNAIDS on Friday, stated that a majority of people working in Pakistan remain unaware about the rights and issues of people living with HIV and AIDS (PLHIV) due to the absence of relevant policies at their workplaces.

The baseline study was carried out in Islamabad, Rawalpindi, Lahore and Karachi to understand the situation of workplaces in the country and identify ways and means to protect their rights.

The study pinpoints some loopholes in the National HIV and AIDS policy saying it recognises the importance of workplace but the labour sector has not been effectively approached by stakeholders.

According to the study, there is a dearth of literature on workplace and HIV and AIDS in the country and the available material suggests poor knowledge and understanding among workers in the formal sector.

While quoting statistics from Pakistan Demographic Health Survey 2012-13, the study says 35 per cent PLHIV were denied to jobs.

Recommendations

The study suggests that there is a need to formulate a unified labour law applicable to all labour force. After the 18th Amendment, provinces need to develop their own labour policies which should be sensitive to the workplace and employment concerns of PLHIV, it states.

Talking to The Express Tribune, National AIDS Control Programme Manager Dr Abdul Baseer Khan Achakzai said it is the responsibility of NGOs to create public awareness about the diseases' prevention.

He said a bill on HIV Prevention and Protection has been submitted in the National Assembly and hopefully will soon be approved.

"Once passed, it will address all issues related to HIV and AIDS in the country," he said.

Published in The Express Tribune, December 6th, 2014.
COMMENTS
Comments are moderated and generally will be posted if they are on-topic and not abusive.
For more information, please see our Comments FAQ