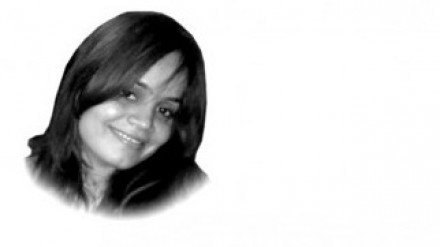 ---
This is with reference to a report in your newspaper of April 17 on the alleged suicide of Ishfaq Hussain, a 21-year-old student from Chitral at the Aga Khan University in Karachi.

The tragedy brings a lot of unpleasant memories to mind and reminds us all of the helplessness and despair the young man must have felt for him to take his life. Suicide among university and college students in Pakistan is a bitter reality and similar incidents have happened at places like the Indus Valley School of Art and Architecture, LUMS and AKU (prior to this one as well).

I was a student at LUMS when the body of a promising student was found hanging from the ceiling of his dorm room in April 2008. Words cannot express the grief that one feels for the family.

When he was found dead, it was as if we had lost one of our own, given that we all used to see him in our classes and other university areas.

And in his death, we found failure our own, that is, in preventing him from taking his life. We thought that we had all let him down. Was he a victim of the system, I wondered then I am not sure about the answer but at that time I certainly thought that to be the case. What possible symptoms of depression should we have looked out for? How can fellow students identify such traits among their colleagues?

These were questions that troubled many of us when our colleague took his life but unfortunately, purely from a professional point of view, there was not much to go by in terms of detecting someone with suicidal tendencies.

In the case of the AKU student, a few of his classmates, according to this newspaper's report, had identified him as a bit of a recluse and suffering from chronic depression but there wasn't much that they could do, because professional help and counseling were either lacking or students were not really encouraged to avail them.

Even so, a student being depressed may not necessarily be a prerequisite for someone having a suicidal tendency. This was the case with the LUMS student because he was quite outgoing and friendly and his peers had little reason, really, to suspect that anything was even remotely wrong.

Of course, the role of the university administration is crucial in all this. A good university and especially one that charges high fees should provide adequate counselling and psychological services to those members of its student body who are undergoing, say, examrelated stress.

There should also be an effective medium of communication that engages the parents and families of the students. Perhaps the Higher Education Commission, which is the government regulator for universities, can play a role in this regard by factoring in such services when evaluating institutions.
COMMENTS (13)
Comments are moderated and generally will be posted if they are on-topic and not abusive.
For more information, please see our Comments FAQ