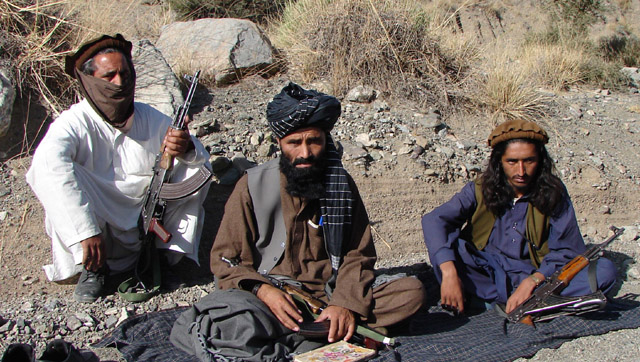 ---
ISLAMABAD: The Tehreek-e-Taliban Pakistan (TTP)  announced the appointment of Muhammad Khurasani as the group's new spokesperson.

"The TTP leadership council, today, formally sacked spokesperson Shahidullah Shahid and appointed Muhammad Khurasani as the new spokesperson," a TTP statement said on Friday.

Former TTP spokesperson Shahidullah Shahid declared his allegiance to the Islamic State in Iraq and Syria last month. Further, five other senior TTP leaders also parted ways with the group.

The statement was sent to the media, including The Express Tribune, via the same email account Shahid had been using until he joined the ISIS.

The TTP did not give any details of its new spokesperson, as group leaders mostly use aliases.

The statement said the TTP has announced its support for the outlawed Lashkar-e-Islam, which is under attack by security forces in Khyber.

"We have also instructed our armed Mujahideen to join the fight along the Lashkar," the new TTP spokesperson said, claiming that some members of the Taliban have also reached their specified areas and are taking part in activities.
COMMENTS (2)
Comments are moderated and generally will be posted if they are on-topic and not abusive.
For more information, please see our Comments FAQ