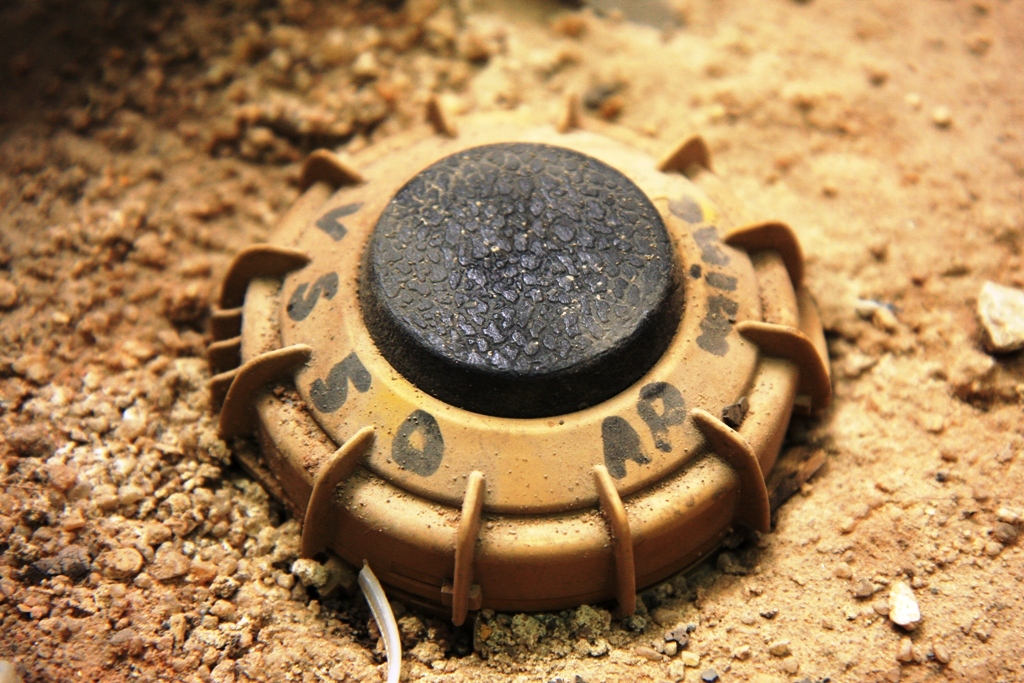 ---
PESHAWAR: Two bomb blasts killed four people on Tuesday in a restive northwestern Pakistani tribal area where the army is fighting militants, officials said.

The bombs went off at Painda Cheena village in the lawless Khyber tribal district, where the army is mounting an operation against the Taliban and other militant groups.

In the first bombing two paramilitary soldiers and a civilian were killed, while the second blast, at the same place, killed another civilian during rescue work.

"Two paramilitary soldiers and a peace committee member were killed after a bomb planted on a roadside exploded," a security official told AFP.

"After some time a second bomb exploded when people were busy in rescue work. The second blast killed a local tribesman and wounded two paramilitary soldiers."

Local government official Tayyab Ali confirmed the casualties. No group immediately claimed responsibility.

More than 150,000 people have fled from Khyber since Pakistan's military launched an operation in the district in October.

Militants had taken sanctuary there after fleeing strongholds in North Waziristan, where the military launched a large-scale offensive in mid-June.

More than 1,100 militants and 100 soldiers have been killed since the start of the North Waziristan offensive, and more than 100 militants have surrendered, according to the army.

On Sunday a suicide bomber killed 55 people at a frontier post with India in eastern Pakistan, blowing himself up among crowds leaving a daily military border-closing ceremony.

Two separate Taliban factions have claimed responsibility for the attack, the deadliest to hit Pakistan for more than a year.

Bomb blast in Orakzai Agency

In a separate attack, two people have been killed in a bomb blast in Kalaya area of Orakzai Agency, Radio Pakistan reported.

Sources have said that another eight were injured who have been shifted to hospital.
COMMENTS (1)
Comments are moderated and generally will be posted if they are on-topic and not abusive.
For more information, please see our Comments FAQ