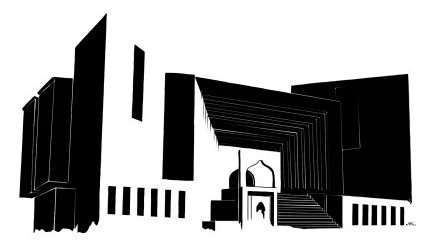 ---
ISLAMABAD: Senior lawyer Aitzaz Ahsan said on Tuesday that the undermining of parliament's power by the judiciary will result in a clash between the two organs of the government.

Talking to the media outside the Supreme Court building in Islambad, he said parliament has the right to amendment the constitution.

Aitzaz Ahsan, who is also the former president of the Supreme Court Bar Association, said 17 judges cannot reject decisions  made by parliament, which represents 170 million people. He, however, said the Supreme Court can interpret the constitution.

Aitezaz Ahsan's claims incited a heated response from lawyer Akram Sheikh who said the supreme court has the power to suspend an amendment indefinitely. Akram Sheikh had filed a petition on behalf of Nadeem Ahmed in the supreme court challenging the establishment of the judicial commission.