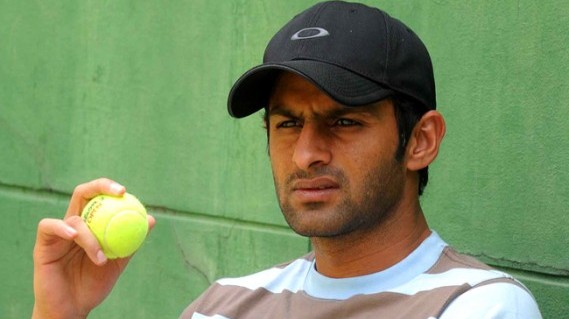 ---
HYDERABAD:
Indian authorities handed over Shoaib Malik's passport to him as the case against him has finally been withdrawn, Malik's lawyer Muhammad Javed confirmed.
The cricketer can return to Pakistan whenever he wants, authorities added.
On Monday, the Andhra Pradesh High Court ordered the Nampally criminal court to release his passport.
Hyderabad police had submitted Shoaib's passport to the court following a complaint by Shoaib's former wife Ayesha Siddiqui.
Shoaib's lawyer is scheduled to take the high court order to the lower court on Tuesday.
Amid much controversy, Shoaib and Sania tied the wedding knot on April 12. A wedding reception in Lahore has been planned for April 27.
COMMENTS
Comments are moderated and generally will be posted if they are on-topic and not abusive.
For more information, please see our Comments FAQ