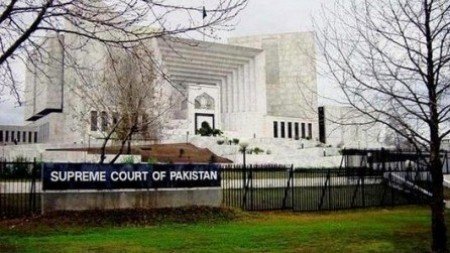 ---
ISLAMABAD: The 18th amendment has been challenged in Supreme Court's Lahore registry.

The petition has been filed by Barrister Zafarullah who has requested the court to declare the 18th amendment null and void.

The petitioner claims the amendment has created imbalance in the system and that the parliament has no power to change the basic structure of the constitution.

Barrister Zafarullah further observes that by abolishing party elections, party heads have been made dictators. The petition also challenges the procedure for appointment of superior courts' judges provided in the 18th Constitutional Amendment.

This is the third petition to be filed against the eighteenth amendment over the past week.
COMMENTS (6)
Comments are moderated and generally will be posted if they are on-topic and not abusive.
For more information, please see our Comments FAQ