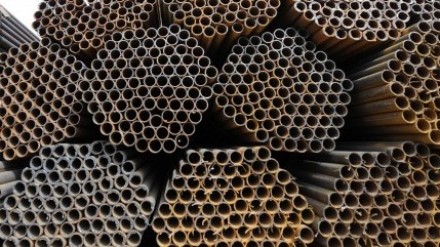 ---
LAHORE: The FIA helped recover losses worth Rs 12.75 million for Pakistan Steel Mills after filing a case against the Mill's director Abbas Ameer Ali.

The FIA had lodged an FIR against Ali, accusing him of giving benefits to a private company. In the investigation it was revealed that Ali's illicit activities incurred losses worth Rs 12.75 million.

Abbas Ameer Ali requested the court that he be allowed to return the money.

Assistant director FIA Abbas Baloch has said the due amount was handed over to a Pakistan steel mills official in court.