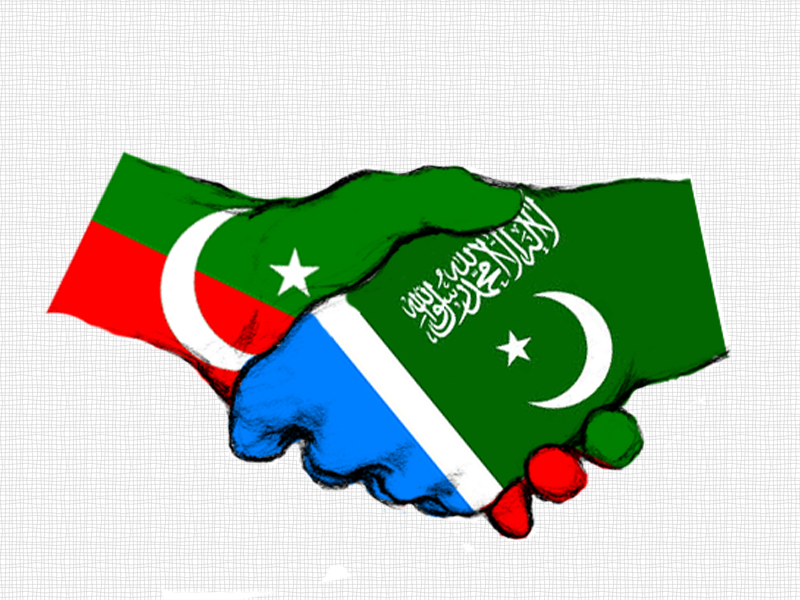 ---
PESHAWAR:



Jamaat-e-Islami (JI) and Pakistan Tehreek-e-Insaf (PTI) seem to have resolved the thorny issue of changes to the school curriculum in Khyber-Pakhtunkhwa (K-P), thus ensuring the coalition remains intact for now.




The rapprochement was announced at a joint media briefing at the Civil Secretariat by K-P Minister for Primary and Secondary Education Mohammad Atif Khan and Minister for Local Government and Rural Development Inayatullah Khan.

The ministers announced the revised curriculum will be taught from the 2015-16 academic year onwards and the subject matter which JI had reservations over would be removed.

Pointing fingers

Atif Khan said the curriculum was not revised by the PTI government and neither were the current textbooks printed by it. He stated the topics being taught at present were introduced by the Awami National Party (ANP) government in 2006 and changes were made to it from time to time. He stressed no revisions were made to the curriculum by the present government ever since it took charge in 2013.

Agreeing with JI, Atif said the previous alterations were contrary to the ideology of Pakistan and the spirit of the curriculum itself. The provincial education minister said both parties deliberated over the matter in minute detail and the review process would continue.

JI's concerns over the curriculum have been addressed and the religious party will no longer go to court, he said.

Pedantic semantics

Inayatullah Khan denied that JI had asked for the phrase 'good morning' to be removed from textbooks. Instead, the religious party wanted 'Assalam-o-Alaikum' to replace it. Speaking about the changes made under the ANP regime, Inayatullah said a chapter about a companion of the prophet (PBUH) was replaced with one on the inspirational Helen Keller, while another such essay was removed. He added during the previous government, chapters on four caliphs were removed.

The JI minister claimed one textbook map showed Kashmir as a part of India, while some subject matter also stated that Bangladesh had gained its independence from Pakistan.

Inayatullah said the JI had no objection over an essay about Ranjeet Singh and said it should be taught as part of history.

Not in a vacuum

ANP parlimentary leader in the K-P Assembly, Sardar Hussain Babak, told The Express Tribune the government should consult scholars, intellectuals and political leaders to reach a consensus before revising school textbooks.

He maintained this was not a political issue, but a question of the future of coming generations. Babak said the school curriculum should be easier for children to comprehend and understand.

Published in The Express Tribune, October 3rd, 2014.
COMMENTS (3)
Comments are moderated and generally will be posted if they are on-topic and not abusive.
For more information, please see our Comments FAQ