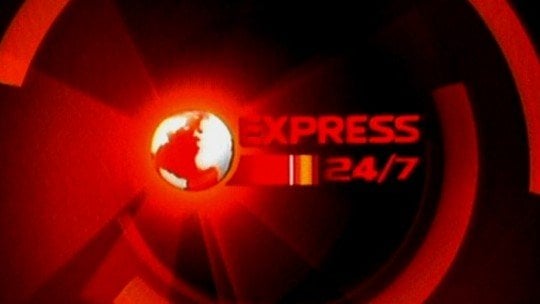 ---
PESHAWAR: Militants released the video of two former ISI officials and a free lance journalist who went missing in the tribal belt last month on Monday.

Retired Colonel Imam and retired Squadron Leader Khalid Khawaja were assisting the free lance journalist Asad Qureshi who was making a documentary on Taliban. The retired officers were known for their pro Taliban stance.

In the video, both hostages introduce themselves as former ISI officers. They claim that they were visiting the tribal areas following an advice by former Army Chief General Aslam Baig and former DG ISI Lt General Hamid Gul. The militants have demanded the release of at least two arrested Taliban leaders Mullah Kabir and Mullah Mansoor Dadullah for the release of the two officers.

The demand has been made through an email which also contains the footage of the two officers.